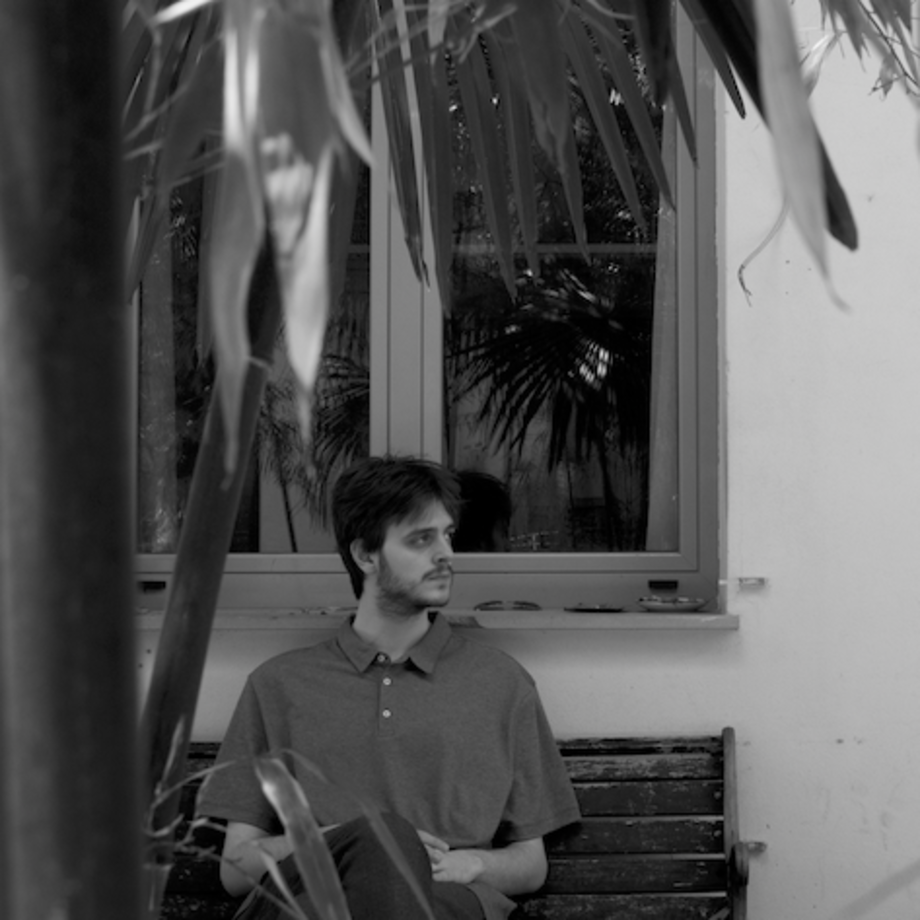 DayKoda
Territory: Worldwide
Performance: Live
Born in Brescia and now based in Milan, under his moniker DayKoda, Andrea Gamba produces electronic / Chill / Beats music moving through experimental slow-mo beats, field recordings, chill sounds and downtempo reminiscences inspired by Bonobo, Shigeto, Shlohmo and Teebs.

2016 saw the publishing of DayKoda's first solo EP - Sleeping Awake - on the English label Insight Music, as well as an appearance on Compilation Chimique, a various artists published by Highlife Recordings (a French label that had previously released music from the likes of Yakamoto Kotzuga, Dream Koala, and John Vog among others).
In 2017 Andrea continued his journey through the experimentation of various sounds. With support from SVNSET WAVES - which included one of his tracks in their various artists series "Rising Tides 005", and a further collaboration with Highlife Recordings, it didn't take long before Andrea decided to self-release "Hard Times and View Points". The work has been praised by a number of both national and international realities, including Red Bull Music, Elita, Dance Like Shaquille O'Neill, and Tru Thoughts. 2017 also saw the birth of Kindly Rewind, an international label and music network founded by DayKoda in collaboration with other artists based in different cities across the world.

The real turning point arrived in 2018, with the release of Lucid Dreams. Curated by the French label Orikami
Records, in collaboration with the Milan based label Beat Machine Records, this mini-album quickly reached a huge success with supports from Tom Ravenscroft (BBC Radio 6), Skinny Pelembe (Bronswood), Travis Holcombe (KCRW), Raffaele Costantino (Rai Radio 2), Okayplayer, Le Mellotron, Majestic Casual, and many editorial realities including Rumore, Rockit and SentireAscoltare. During the summer of 2018, DayKoda has started a monthly radio show on Radio Raheem, a Milan based independent radio, titled "Smokey Vibes" with the aim of giving vent to his personal taste in music. 2018 also marked the beginning of the artistic collaboration between Andrea and fellow musician and jazz drummer Matteo Gualeni. The duo has ever since worked on a unique hybrid live that blends together DayKoda's unique productions with live acoustic drums.

The collaboration between the two musicians was further consolidated in 2019 in All Of Me, Andrea's first full length album out on Beat Machine Records. With an album that moves beyond the world of beat making and explores the interconnection between nu jazz and electronic production, DayKoda has rendered solid his will to go farther a single style and to break these very same canonical standards that shape different music genres. Fresh from the support of numerous realities, including that one of the Italian webzine Soundwall who has referred to him as "the Italian Flying Lotus", Andrea has recently joined the renown 3D Agency and is now ready to take his career to the next level.