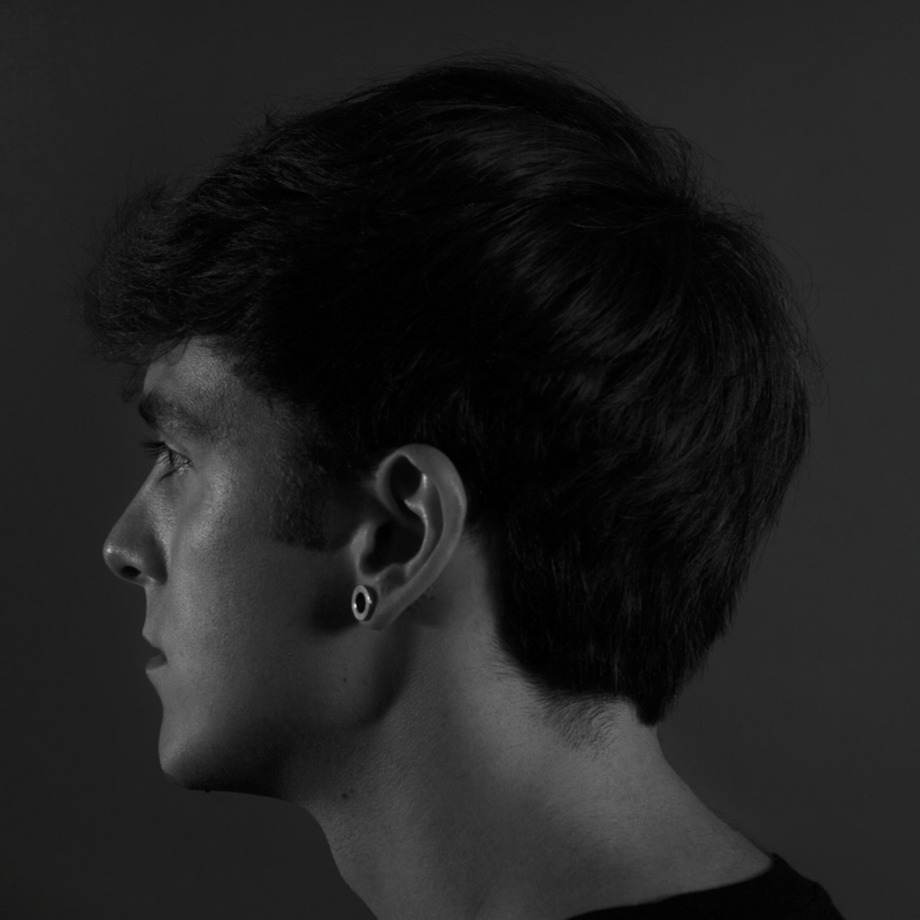 Yakamoto Kotzuga
Territory: Worldwide
Performance: Live
Yakamoto Kotzuga (formally known as Giacomo Mazzucato) was born in 1994 in Venice, Italy. The debut was in 2013 with an EP, "Rooms Of Emptiness", out for Bad Panda Records, which is followed a few months later by "Lost Keys & Stolen Kisses", for the French label Highlife Recordings. Applause from critics and a growing focus led him to sign some productions for some well known Italian rappers (such as Ghemon and Mecna) along with numerous remixes and several collaborations, among which the choice of its "Your Smell" as the soundtrack for a variety of reportage to Vogue Fashion Week Paris and many others.

Giacomo is really active even as a sound designer, and he has worked with and for many international brands. With his single "All These Things I Used To Have" in 2014, enters the international division of the label "La Tempesta". In 2015 he won an artist residency at Fabrica, the research center of the Benetton group communication, where he currently plays the role of composer and sound designer, creating soundtracks for documentaries, installations and brand advertising. In early 2015 he signed an exclusive publishing contract with Sugarmusic, one of the most important independent publisher in Europe, which makes available to the young musician and producer its Italian and International network.

His debut album, "Usually Nowhere" was released March 24, 2015 for La Tempesta International / Sugar, confirming the continued evolution and maturation of the young Venetian producer and leading him to share the stage with artists such as Forest Swords, Lapalux, Tycho, Plaid, Blonde Redhead, Lone, Jhon Talabot, Legowelt and many others. In 2017 he co-founded Crossfade, a Music Composition and Sound Design Studio operative in Venice, London and Milan. In 2018 Giacomo released "Sowly Fading", an album born from an A/V performance in collaboration with visual artist Furio Ganz and commissioned by the Venice Biennale. Split in two parts ("Fading" and "Faded"), for a total of 45 minutes of music, the album is based on the idea of temporaneity and its emotional consequences.