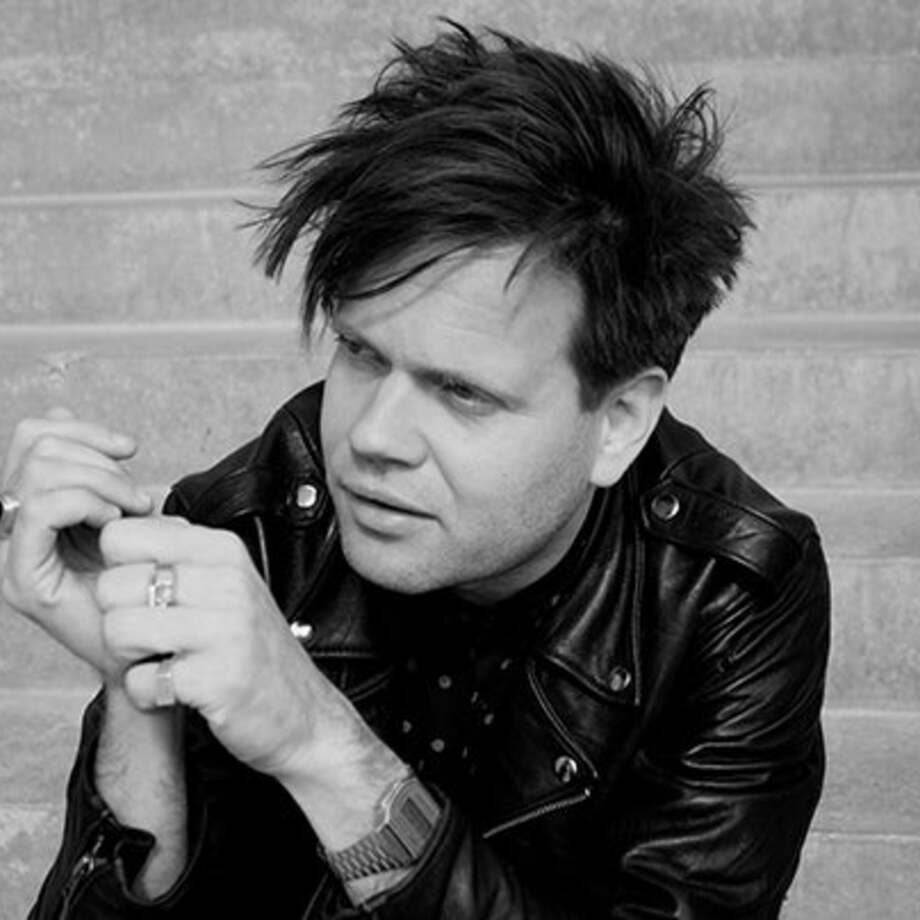 Trentemøller
Territory: Italy
Performance: Live
Copenhagen's Anders Trentemøller has long been respected as a creator of extraordinarily memorable melodies and lush sonic soundscapes, but for the last decade he's been getting long overdue praise for being a producer with few rivals as well.
While many artists follow a pattern of invention and reinvention, Anders' arc has been a series of points along the same curve, playing the long game, with each release representing the next chapter in a constantly evolving series. His latest release, Obverse (September 2019), is no exception.
In 2006, following a run of EP's, Trentemøller released his groundbreaking debut full-length, The Last Resort. Deservedly topping several end-of-year polls, this milestone of Electronica exposed his music to a far wider audience.
Since assembling his first full live band, in 2007, Trentemøller has embarked on multiple world tours, playing nearly 500 shows, regularly selling out venues. The three studio albums that followed, Into The Great Wide Yonder (2010), Lost (2013), and Fixion (2016), came out on his own label imprint, In My Room. Multiple compilations, including The Trentemøller Chronicles (2007), Reworked/Remixed (2011) Harbour Boat Trips (2009), Late Night Tales (2011), Lost Reworks (2014), Early Worx (2014), and Harbour Boat Trips 02 (2018) have also been released, as well as Live In Copenhagen, in 2013. Additionally Anders has recently remixed music by Savages, A Place To Bury Strangers, Soft Moon, and UNKLE, adding to a list of over 100 previous projects.