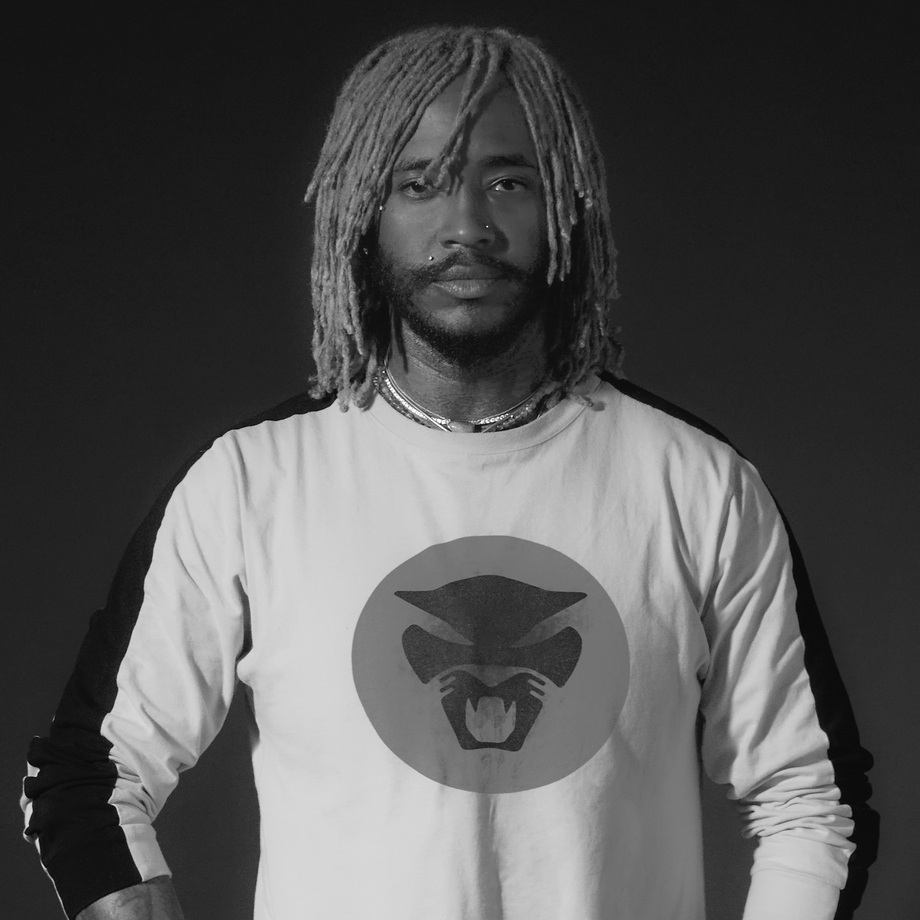 31 March 2022
Thundercat's show moved to 3 July 2022
Due to unforeseen label commitments beyond mgmt and organizer's control, Thundercat's show in Milan originally scheduled on 14 April at Alcatraz has been moved to 3 July at Magnolia.
We're very sorry for the late notice and for any inconvenience caused. All tickets already issued remain valid and can be used for the new date, refund requests must be received no later than 15 April 2022.
Last but not least, DayKoda and Ze In The Clouds will join the line-up as warm-up acts!!!
#thundercat #daykoda #zeintheclouds #circolomagnolia #3dagency__ #jazzrefound #bassculture