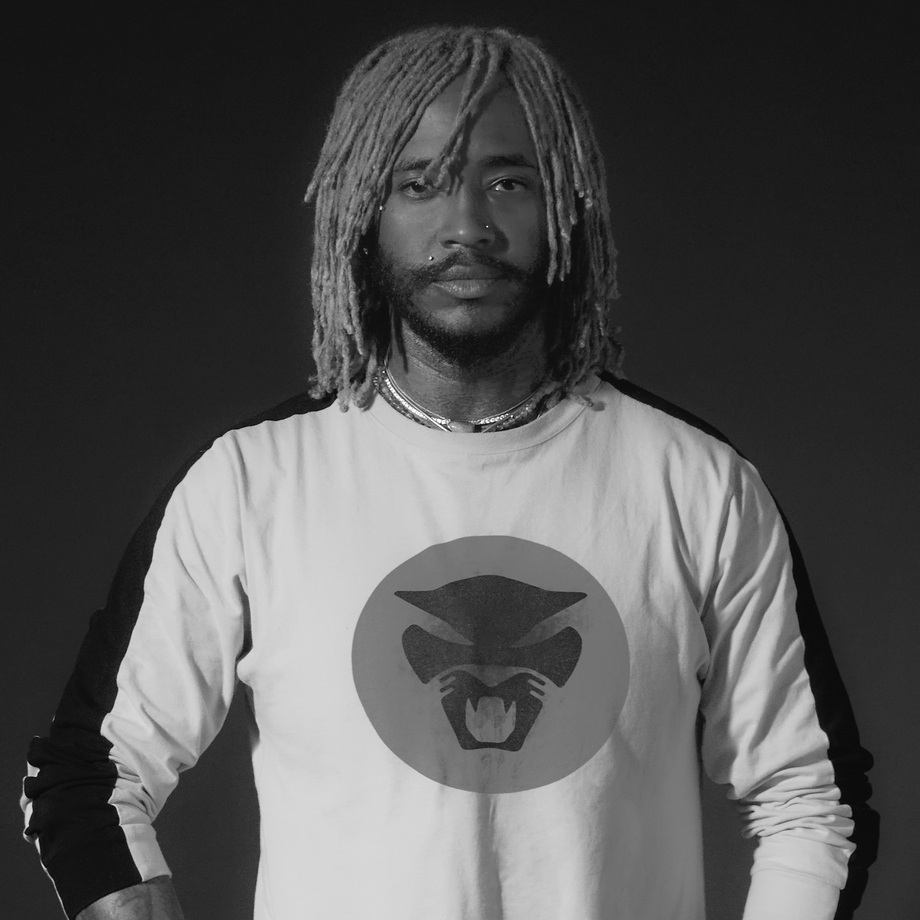 Thundercat
Territory: Italy
Performance: Live
Thundercat is a cornerstone of the Brainfeeder label having released "The Golden Age of Apocalypse" (2011), "Apocalypse" (2013), and "Drunk" (2017) which completed his transition from virtuoso bassist to bonafide star and cemented his reputation as a unique voice transcending genre.
His 2020 album "It Is What It Is" won Best Progressive R&B Album at 63rd GRAMMY Awards and features musical contributions from his friends Ty Dolla $ign, Childish Gambino, Lil B, Kamasi Washington, Steve Lacy, Steve Arrington, BADBADNOTGOOD, Louis Cole, Pedro Martins and Zack Fox. The record was produced by Thundercat and his longtime partner Flying Lotus who was GRAMMY- nominated in "Producer of the Year, Non-Classical" for his work on the album.
In 2019 Thundercat was invited by legendary jazz institution Blue Note in New York to play a 14-show residency over the space of 6 days. Special guests for the residency included Reggie Watts, Zack Fox and Hannibal Buress. Other live highlights for Bruner have included a duet with Ariana Grande at Adult Swim Festival 2020, a special drive-in show at the Rose Bowl in LA (2020), a US tour alongside his friend Anderson .Paak (2019), an appearance at the Nile Rodgers curated Meltdown Festival held at the Southbank Centre, London (2019); and previous festival highlights for Thundercat include Glastonbury, Coachella, Sónar, Fuji Rock, Newport Jazz Festival, Primavera Sound and Governors Ball. One memorable sold out show at New York's Irving Plaza in 2017 featured Dave Chappelle making an impromptu appearance as his hype man.
Thundercat was "at the creative epicenter" of the 21st century's most influential hip- hop album Kendrick Lamar's "To Pimp A Butterfly", and he won a GRAMMY for his collaboration on the track 'These Walls'. In 2018 Thundercat and Flying Lotus composed an original score for an episode of Golden Globe and Emmy award winning TV series "Atlanta" (created and written by Donald Glover).
Bruner found his instrument at the age of 4. That made him a late-bloomer in the house of Ronald Bruner, Sr., who drummed with the Temptations among others. His first bass was a black Harmony, and he practiced to the Ninja Turtles soundtrack until pops played him Jaco Pastorius. He joined thrash legends Suicidal Tendencies as a teenager, and has spent road and studio time with everyone from Stanley Clarke and Herbie Hancock to Leon Ware, N.E.R.D., Travis Scott and Erykah Badu. Most recently he collaborated with HAIM on their track '3am' (2021) and with Ty Dolla $ign on his 2020 album alongside Anderson .Paak and Kanye West on 'Track 6'.
The name Thundercat is a reference to the cartoon he's loved since childhood and an extension of his wide-eyed, vibrant, often superhuman approach to his craft. In 2020 things came full circle when Bruner voiced a character (and penned a song) named "Grune the Destroyer" in Cartoon Network's Thundercats Roar animated series