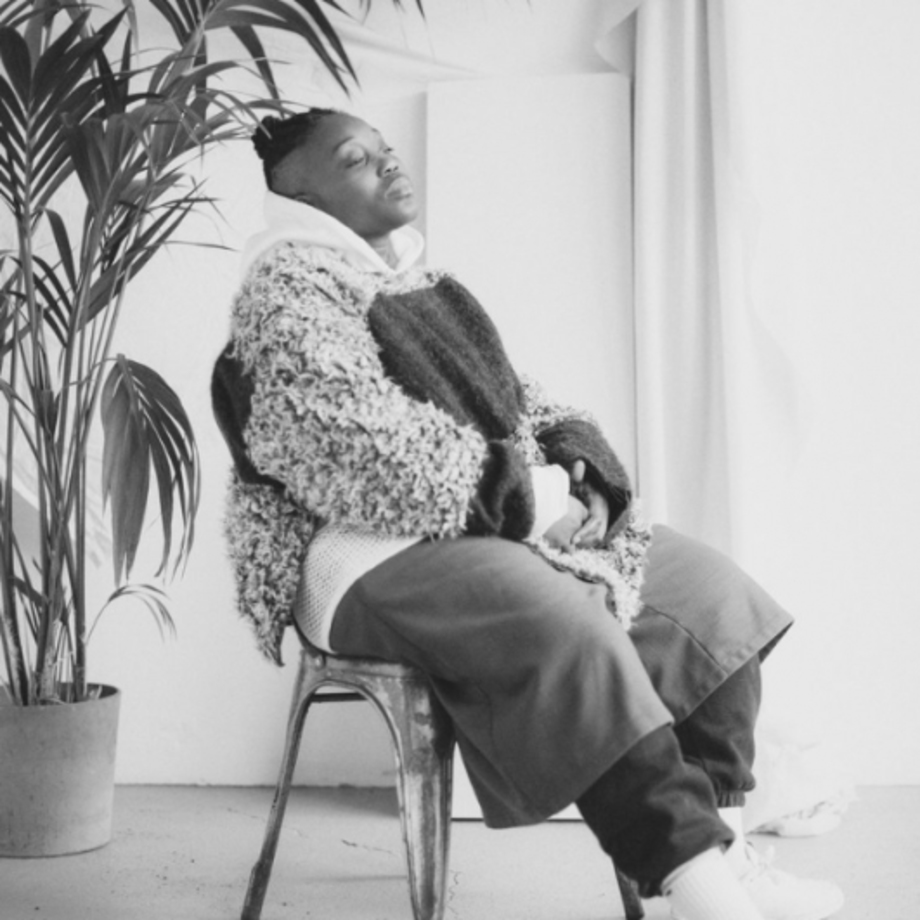 Tawiah
Territory: Italy
Performance: Live
Tawiah is a singer/songwriter and DJ. Her sound is unprocessed and uncompromising, her voice a singular instrument that alternates between thoughtful restraint and impassioned abandon. The vestiges of Tawiah's early vocal training in church contrast subtly against the distinctive south London accent that has helped to place her firmly at the vanguard of a diverse yet notably British alternative soul movement in recent years.

Her debut album is currently in production, a raw and authentic piece of work that tackles the complexities of relationships both sensual and platonic with maturity and honest insight.In Jodi's Bedroom (2008), Tawiah's much celebrated debut EP, propelled the young artist on to the front cover of alternative music bible St raight No Chaser, won her Gilles Peterson's Worldwide Award for Best Newcomer, and a two year world tour with Mark Ronson supporting Jay Z which helped to affirm her reputation as a prodigious live performer.

Still in the early stages of her career and keen to experiment, Tawiah began collaborating with other artists including Cee-Lo, Wale, Guy Chambers, Paul Oakenfold, Wiley, Professor Green & Smiler, Kindness, Dev Hynes, Zed Bias, Starsmith, Ghostpoet, Eric Lau, Sam Sparro, and Daniel Merriweather. She released a second solo EP entitled Run in 2011, and the Freedom Drop mixtape in 2013 which featured production from Sam Beste of Hejira, and features from Wanlov (Ghana) and Muhsinah (Washington DC).

Currently the face of Wetransfer's 2015 creative campaign, Tawiah's music has had considerable support from the media, with features on GMTV, BBC 2, Radio 1 (including a Zane Lowe Maida Vale Session for BBC Introducing), BBC Radio 2, 4 and 6, Capital Xtra, Rinse FM, NTS Radio, several features in The Guardian, The Daily Maill, Hunger, Wonderland, Line of Best Fit, Notion, Crack in The Road, SoulCulture, Pigeons & Planes and more. She has performed live with Santigold, Ghostface Killer, and Ghostpoet, at festivals such as Glastonbury, Wireless, Coachella, Lollapalooza, Indie Fuse (Ghana), Applesap (Amsterdam), Jazzystan (Khazakstan), and a solo US East Coast tour.