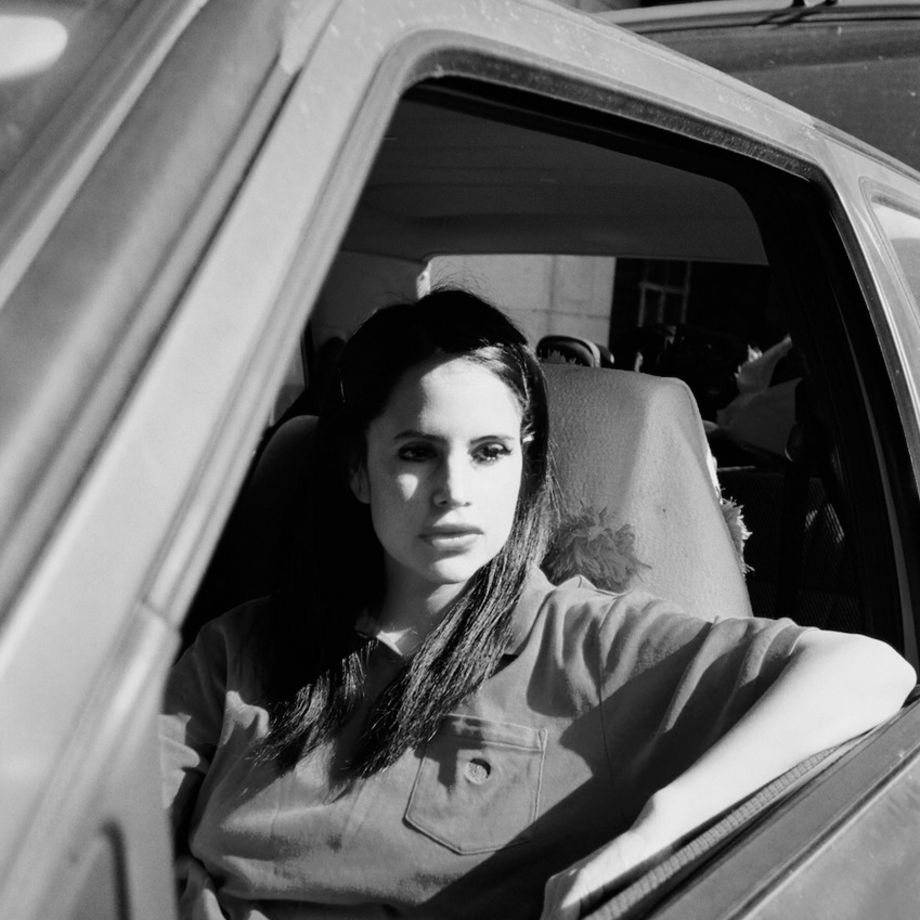 Sofia Kourtesis
Territory: Italy
Performance: Live | DJ set
Peruvian-born, Berlin-based producer Sofia Kourtesis made herself known with a self titled EP released in 2019 via Studio Barnhus. An immediate cult hit, tracks from the EP appeared in mixes and on dancefloors everywhere and received 8.0 from Pitchfork with Philip Sherburne saying "[Kourtesis'] debut EP is the kind of house music that skirts convention and renounces rote functionality without ever forgetting that its purpose is to make people move".
Then she followed up with her second offering, a similarly buoyant and unconventional collection of songs which furthers the development of a sound that is uniquely her own. From the fragments of sound taken from both her native home and her life lived all over the world to her unique handling of samples lifted from movies and personal encounters; Kourtesis' music is joyful, infectious and undeniably singular.
All this is exemplified in 'Sarita Colonia', the title-track. Kourtesis' satisfyingly bold production swirls around samples both familiar and distant, quickly building to all-out euphoria which never takes an eye off the dancefloor while remaining the kind of track you can play anywhere.
With her 'Fresia Magdalena' EP released in March 2021 via Technicolour records, "the Berlin-based artist pays tribute to her native Lima, Perù in bittersweet house music that wears its spiritual yearning on its sleeve." - Pichfork.