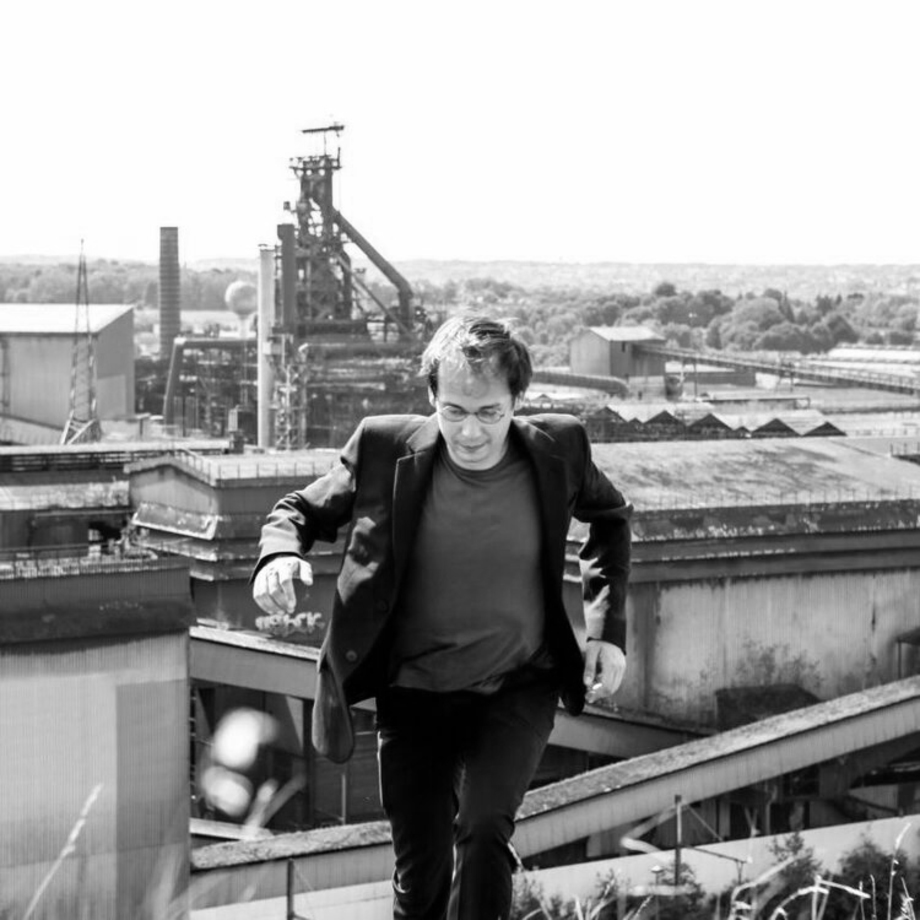 Rone
Territory: Italy
Performance: Live
In under 10 years, French producer Rone has become a key player of the French electronic music scene with a distinctive universe where sweet melodies can capsize at any moment in his machines' liberating expression.

Albums 'Spanish Breakfast' (2009) and 'Tohu Bohu' (2012) revealed the sensitivity of this self-taught musician overflowing with creativity, enthusiasm and personality, while 'Creatures' (2015) has paved the way for collaborations with musicians the likes of Etienne Daho, Bryce Dessner (from Battles), Yael Naïm, Jean-Michel Jarre, Kazu Makino (from Blonde Redhead), Baxter Dury, Saul Williams, Noga Erez, amongst others... A former cinema student, Rone has also developed a rich and unique visual universe, surrounding himself with inspirational artists both for his LPs' artworks and his videos.

On stage, Rone's music stretches out full span and becomes a blissful aural experience. Over the years, he has conquered the hearts of the audience with exceptional live shows around the world, performing both in festivals and prestigious venues. With 'Mirapolis', Erwan Castex opens a new chapter populated with new encounters, starting with Michel Gondry who designed the artwork of the album.