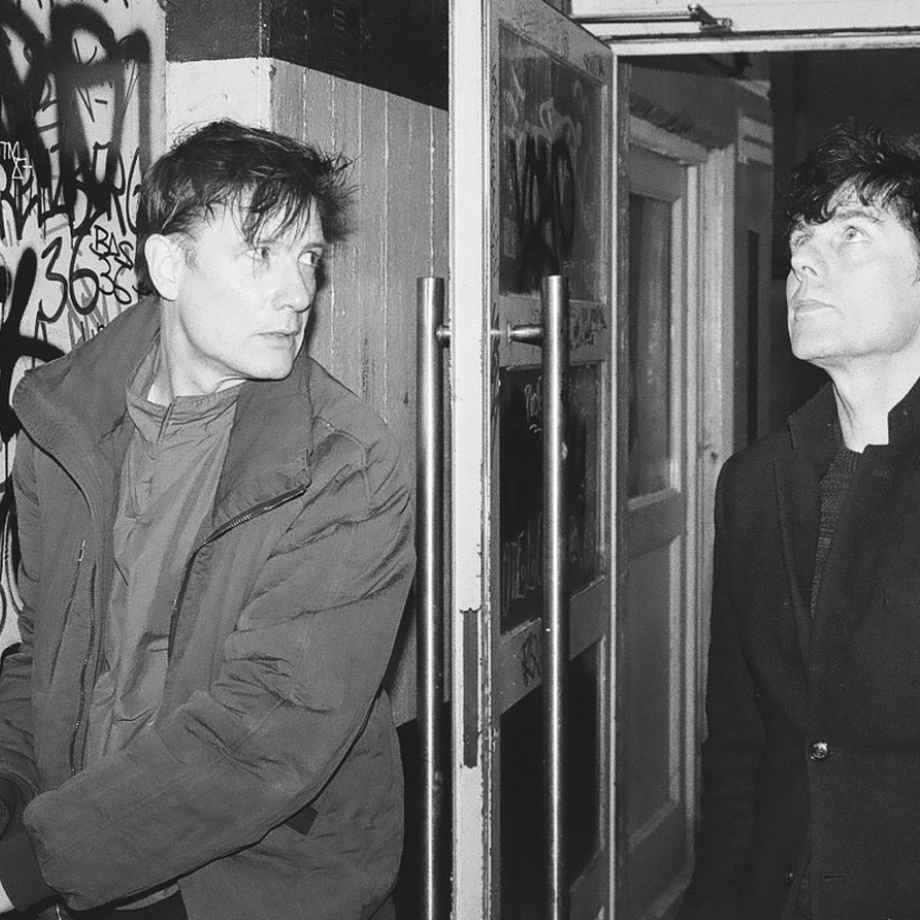 Mouse on Mars
Territory: Italy
Performance: Live
Mouse on Mars is one of the few electronic bands to stand the test of time. Constantly reinventing themselves, they have taken electronica to new heights with a unique blend of sound annihilation, fragmented melodies and an impassioned hatred of conformity. For nearly two decades, Andi Toma and Jan St. Werner have sweated over burning consoles to create a new musical language, only to twist it again into thousands of myriad distortions.

In 2018 they returned to Thrill Jockey with their first album in six years, Dimensional People, enlisting Justin Vernon (Bon Iver), Zach Condon (Beirut), Spank Rock, Aaron and Bryce Dessner (The National), Swamp Dogg, Eric D. Clark, Lisa Hannigan, Amanda Blank, Sam Amidon, Ensemble Musikfabrik, and about 20 more musical collaborators. Live they have also been joined by Dodo NKhishi, Andrea Belfi, Hilary Jeffrey, and Sonic Robots.

Dimensional People gives each participating guest a platform to imprint the album as whoever or whatever they want to be: a narrator, a perfect moment, a jam, an ensemble member, an abstract sound, a multiple persona, a mood, a soloist. Originally premiering as a spatial composition using object-based mixing technology playing with the possibilities of sonic design and collective musicianship, the recording expands upon these ideas. Looking ahead, Dimensional People will also be realized through installation, presenting the work as an immersive listening experience, as well as performance.