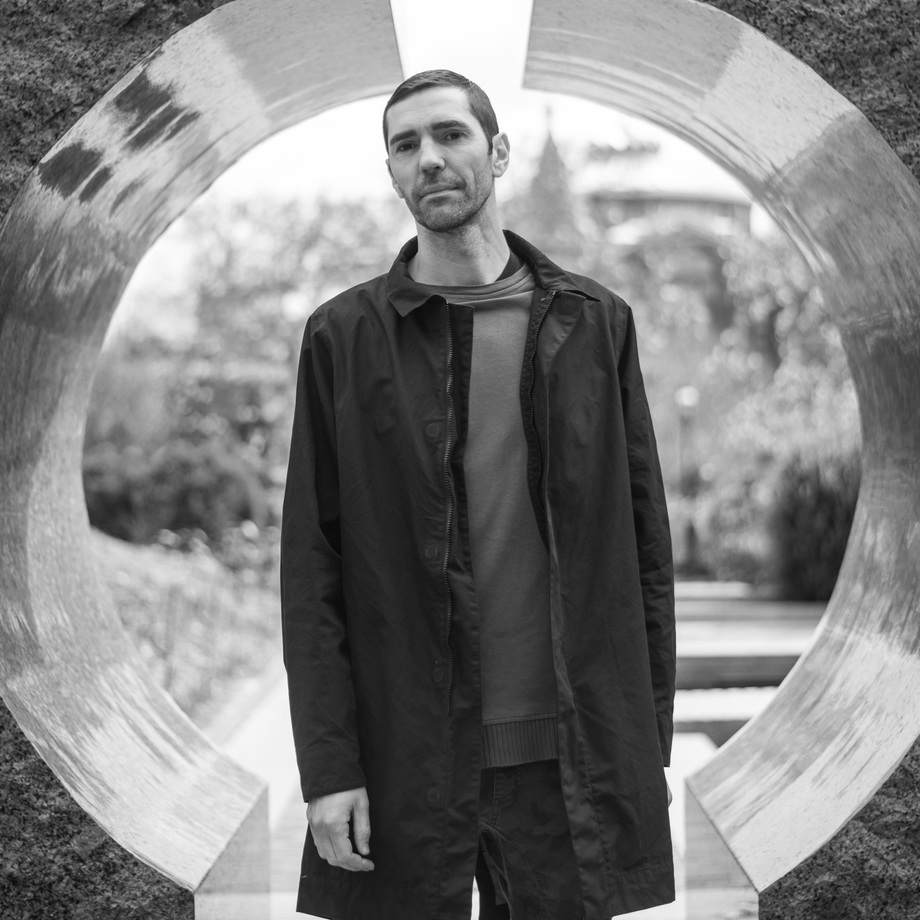 Martyn
Territory: Italy
Performance: Live | DJ set
Throughout the many layers of his winding journey in electronic music, Holland native and Washington, D.C. resident Martijn Deijkers, aka Martyn, has always stood in a genreless scene of his own.

Though his influences are wide-ranging, Martyn's music is deeply inspired by the futuristic and melodic aspects of Detroit and Chicago. His rhythmically diverse sound floats across Drum 'n' Bass, Dubstep and various strains of Bass music, just as smoothly as it traverses House and Techno, and encompasses abstract ambient soundscapes. Based on musicality and energy in equal parts, Martyn's layered tracks are a rapt exploration of melancholy, futurism and dancefloor hypnotism.

Over the years, his tracks have become archetypes for the next direction(s) that electronic music ends up moving. From the mesmerizing dub techno/dubstep of "Broken" (2007, Revolve:R), to the 2-step/House swing of his inimitable "Broken Heart" remix (2008, Hessle Audio), to the Dubstep/2step/House crossover of his debut album's smash hit "Vancouver" (2008, 3024).

His surprising second album, Ghost People (2011, Brainfeeder) took his sound in a new stratosphere entirely. The 4/4 dancefloor stormer "Masks" set the tone, as did his astounding sci-fi epic "We Are You In The Future", connecting the dots for his other underground classics: "Miniluv" on Ostgut Ton, his remixes of "Gentle Giant" for Tiga and "Acid Bells" for Efdemin, and his Detroit-tinged foray "Newspeak" on Dolly. After signing with legendary UK imprint Ninja Tune he released his third long player The Air Between Words in June of 2014. Largely a more introspective analog sounding record, it features sublime collaborations with none other than Four Tet and Inga Copeland (of ex-Hype Williams fame).

With Falling For You he released his first solo 12" on Ostgut Ton in October 2015. Most recently he has co-produced Virginia's album Fierce For The Night (Ostgut Ton, May 2016). Together with Steffi he's performing live as Doms & Deykers, they've released the EP Dedicated To Those Who Feel and the album Evidence From A Good Source (3024, 2016) under this moniker. 2018 saw release of his most recent album, Voids, on Ostgut Ton.