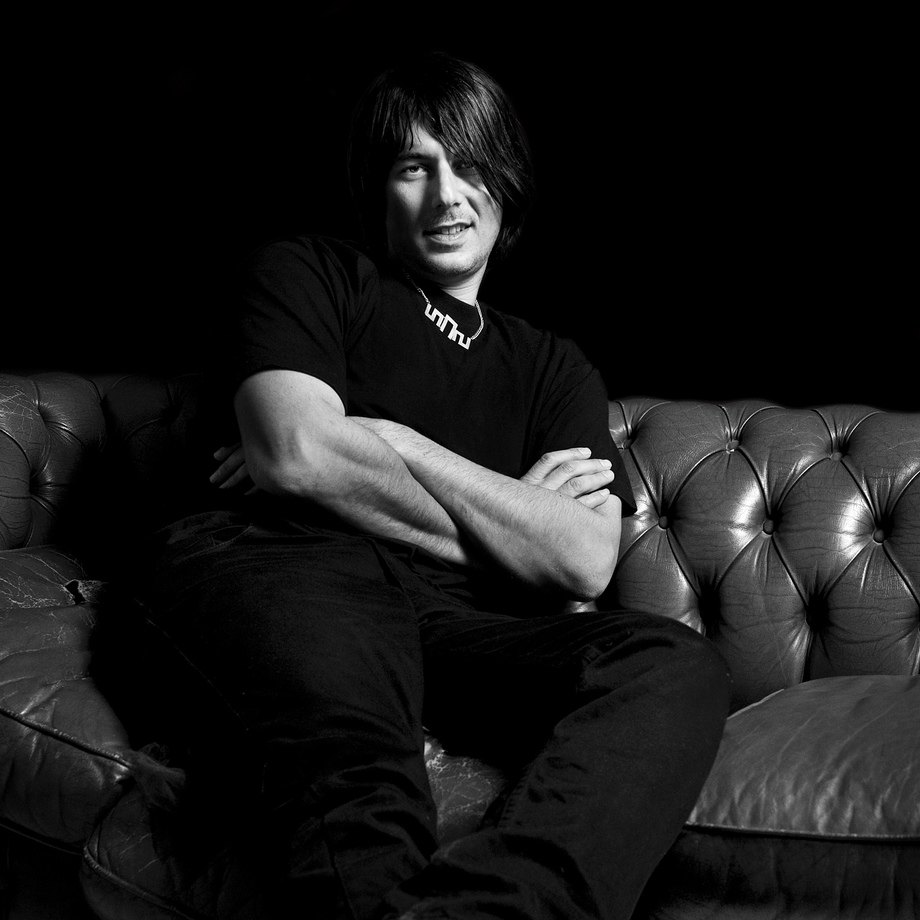 Lory D
Territory: Worldwide
Performance: Live
Lory D is a name you will fnd missing from the list of celebrated dark techno producers, e.g. Jef Mills, The Mover, Lenny Dee and the Aphex Twin although his music, is as essential. He has been playing since 1989 and owned the seminal Roman techno label Sounds Never Seen. He was one of the first people to bring the Acid House and Hardcore sounds of London to Rome, where he is regarded as something of a god.
His inspiration comes from Rome's nighttime metropolis, the darkness and beauty of the city and the overwhelming feeling of the underground raves he played. His musical infuences are as wide ranging as Aphex Twin, Suicide, Drexciya, Spk, Ligeti, Frankie Bones, The Mover and Underground Resistance.
Sounds Never Seen has released a clutch of twisted metal soundtracks in recent years… never more than 500 copies pressed and all fanatically collected by likeminded freaks. All the records are most effective floor fllers, all are 'sounds never seen'. Together with Rephlex label-mates, Leo Anibaldi, Bochum Welt and the D'Arcangelo brothers, Lory D best represents the sound of Italy, or even the 'sound of Rome', since 1991.
After releasing the "Strange Days" serie of EPs on Numbers (2011-2017), in 2018 Lory D joins the Monkeytown family dropping two EPs on Modeselektor's relaunched label "Seilscheibenpfeiler Platten Berlin" - SSPB.
He'c currently working on his first album in 18 years which will be released in 2020.
Bandcamp:
https://loryd.bandcamp.com/