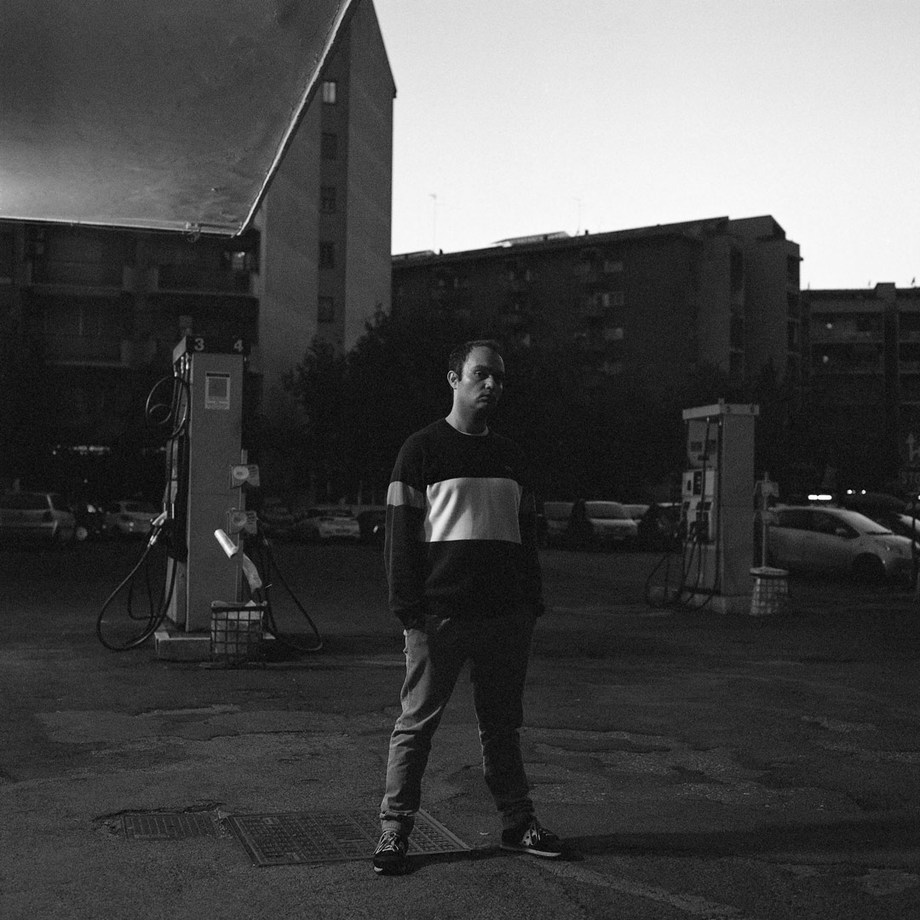 Lorenzo BITW
Territory: Worldwide
Performance: Live
If you've been out to a certain type of club in Europe over the past few years, you'll almost certainly have come across Rome-based producer Lorenzo BITW's neck snapping syncopations and joyously constructed hooks. Releases for touted club brands Enchufada and Nervous Horizon have brought Lorenzo's tracks to dancefloors and radio waves alike and he's proven comfortable across tempo and mood.

Recently Lorenzo released his debut album "Love Junction" through Los Angeles based label FoF music.
Following up the album Aurelia EP marks a solid comeback for Lorenzo in the club scene and in the dancefloors. Recently Lorenzo performed at Womex, where he showcased his brand new live set.