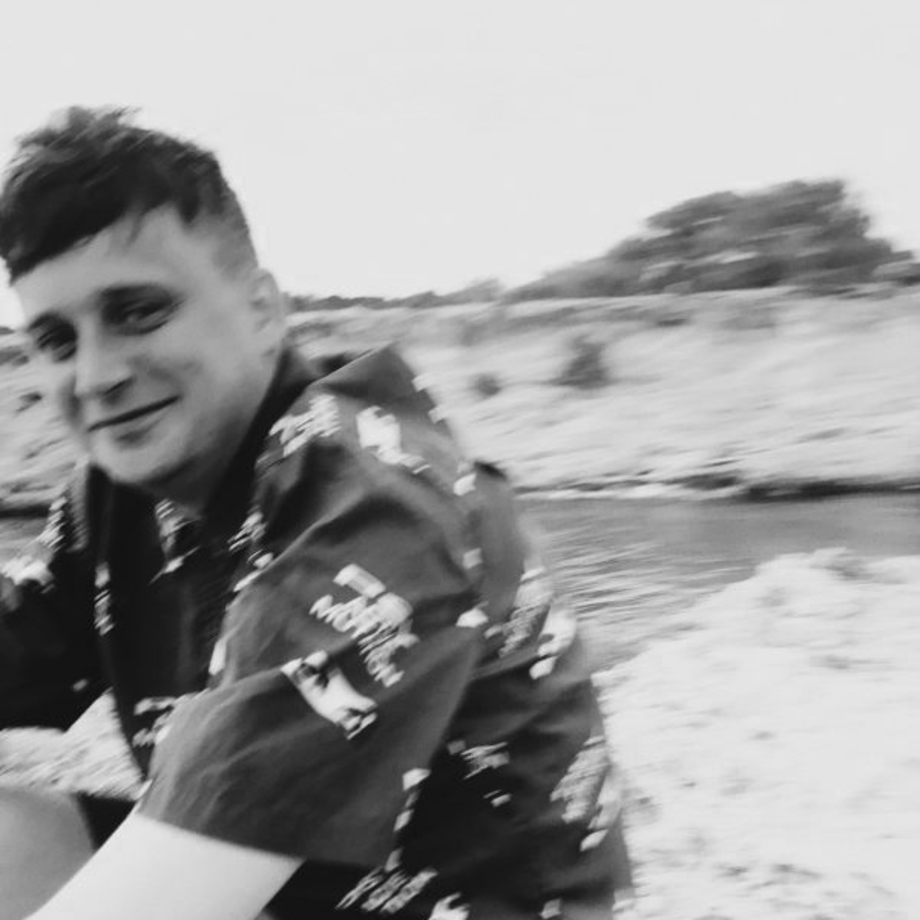 Lone
Territory: Italy
Performance: Live | DJ set
Born Matt Cutler and raised in Nottingham, Lone has emerged as a standout artist over the last decade.
Starting out making hip hop, he has distinctly evolved with each new release. Yet whether making house, breakbeat or jungle, his music always remains identifiable thanks to its blurry sense of rave nostalgia and bright melodic colours.

As well as running his own Magicwire label—home to early albums like Emerald Fantasy Tracks and music from Ross From Friends and Project Pablo—he has also released on Werk Discs and Dekmantel.
Over the course of three full lengths since 2012, though, he has become an essential artist in the modern R&S family.