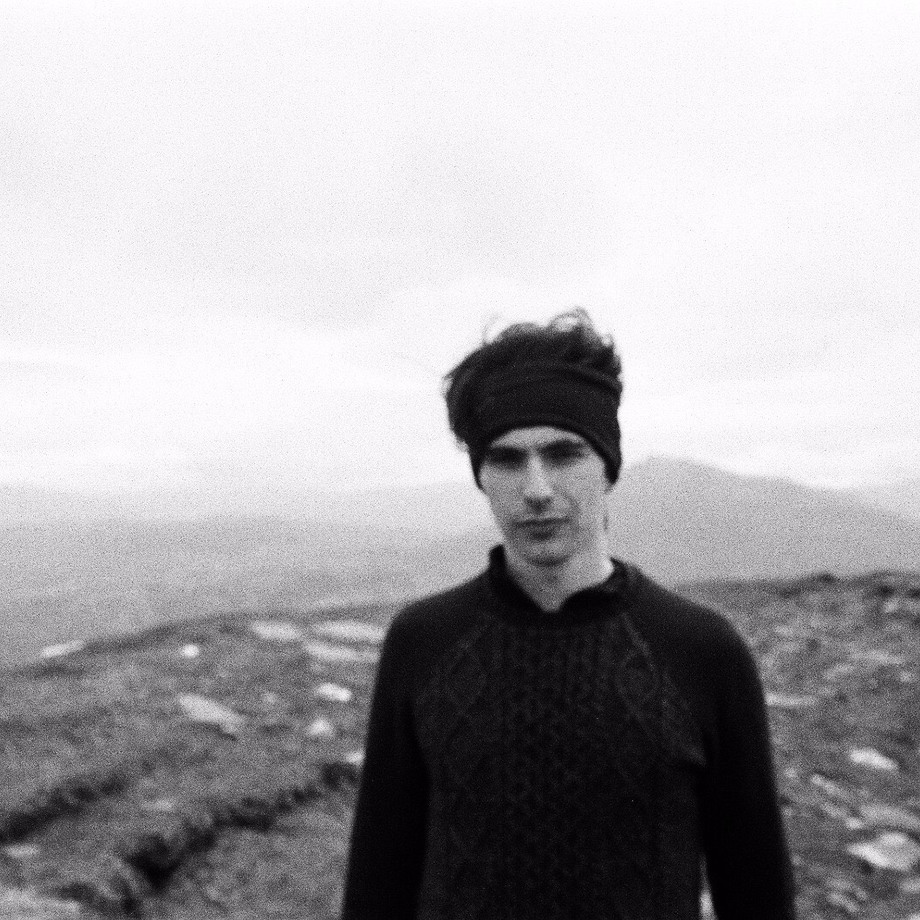 Lanark Artefax
Territory: Italy
Performance: Live
Lanark Artefax has been one of 2017's most mentioned and hailed new techno producer names. This was in part due to the release of his EP for the excellent British label Whities (simply entitled "Whities 011"), which has received unanimous media approval. More than a few have compared his abstract and corrosive techno style to that of Aphex Twin: high praise indeed. And as if that were not enough, he has also caught the attention of Björk, who made him a regular fixture in recent sets behind the decks.

The man behind this auspicious project is Calum MacRae, a young English literature student residing in Glasgow with aspirations of becoming a cinematic composer. Judging by his progress it won't be long before he composes a soundtrack, considering how quickly he has already garnered attention and the consummate ease with which he builds dark pieces of cutting electronica, evoking dystopian and desolate futuristic sonic landscapes.

After being taken on by Lee Gamble in 2016 for an EP on his UIQ label, as well as winning the rookie of the year award in 2017, 2019 could -and should- be his year.