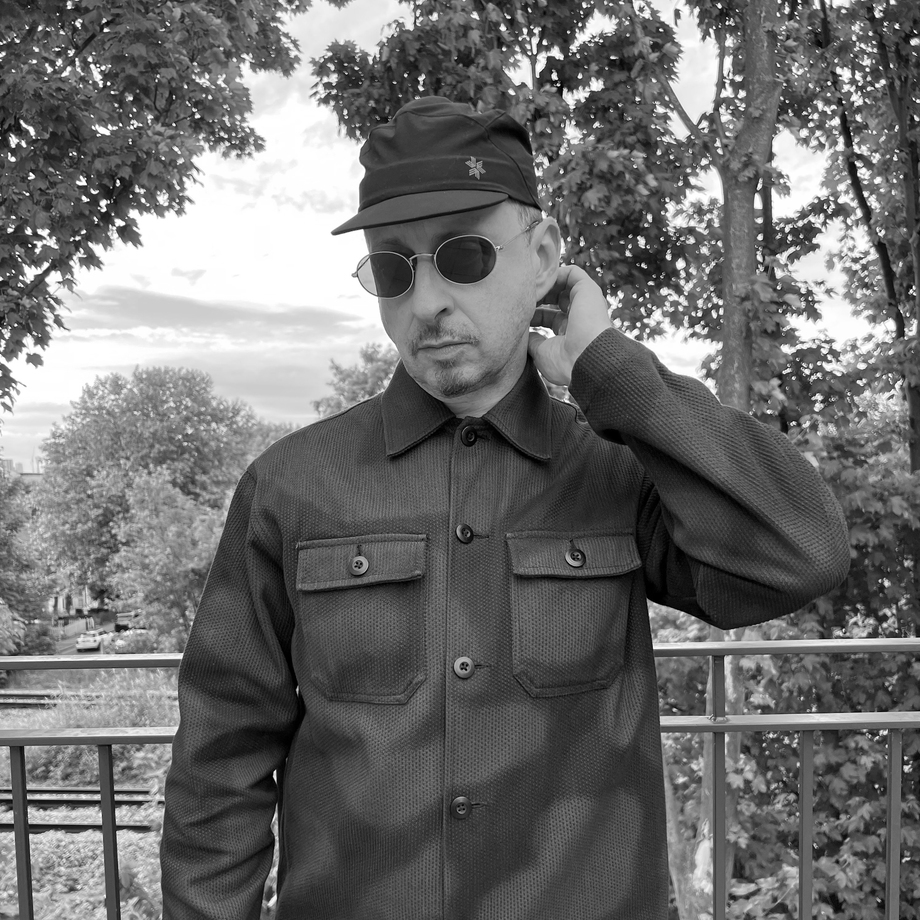 Kode 9
Territory: Italy
Performance: DJ set
Kode9 is a DJ/Producer, artist and writer. He set up the record label Hyperdub in 2004, and in 2019 the sub label Flatlines to focus on audio essays and sonic fiction. From 2017, he co-curated Hyperdub's monthly event series Ø. His book 'Sonic Warfare' was published on MIT Press in 2010 and with AUDINT he co-edited the book 'Unsound: Undead' for Urbanomic Press in 2019.
He has produced numerous installations, and his sound designs have also been presented as part of the Hyundai commission at the Tate Modern (2018) and the Barbican 'AI: More than Human' in London (2019). He has recorded 3 albums, 2 with the late vocalist The Spaceape; Memories of Future (2006) and Black Sun (2010), and a solo album, Nothing (2015). He has compiled 4 DJ mix compilations, Dubstep Allstars vol.3 (Tempa 2006), DJ Kicks (K7 2011) and Rinse 22 (Rinse 2013), and in 2018, Fabric 100 with Burial.
In additional to his record label Hyperdub, he has also released tracks on Aphex Twin's Rephlex label, Soul Jazz and Rinse and remixed for Mr. Fingers, Lee Scratch Perry, the Junior Boys, Battles and Dabrye/MF Doom among others.
Dates
| | | | |
| --- | --- | --- | --- |
| 27 October 2023 | Venice | Biennale Musica | BUY TICKETS |
| 18 November 2023 | Rome | Manifesto | |