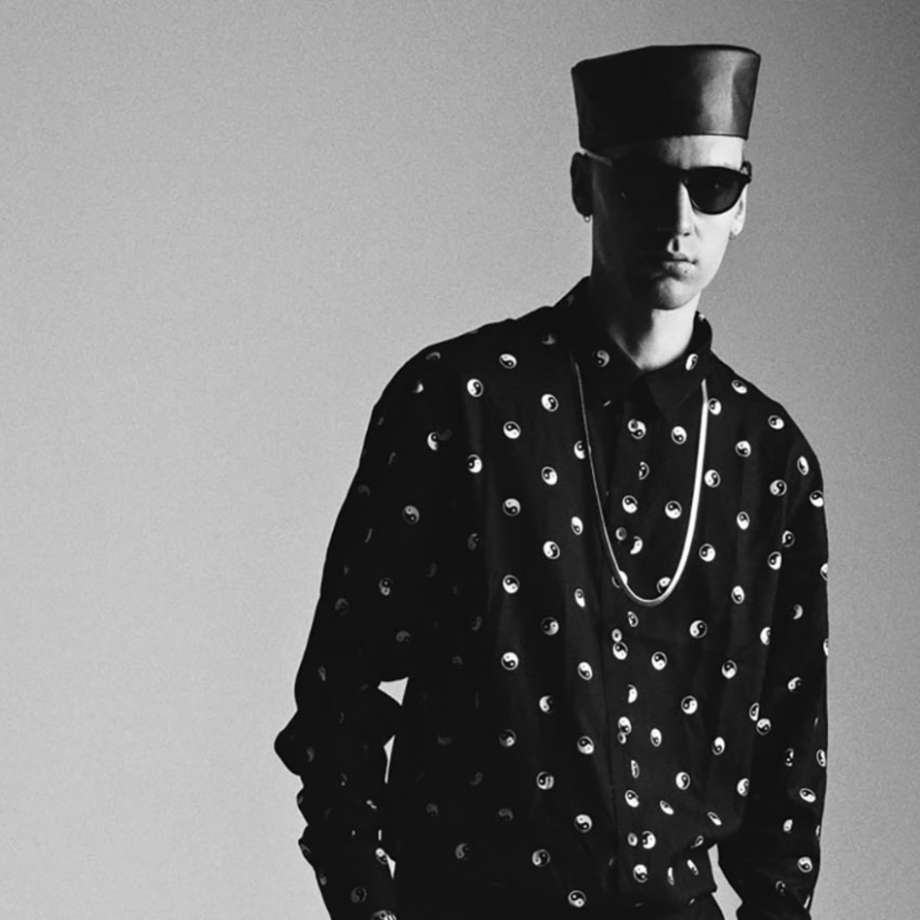 Jimmy Edgar
Territory: Italy
Performance: DJ set
Having signed to Warp Records aged 18, the Detroit native Jimmy Edgar went on to release albums for both K7! and Hot Flush. In 2013 he subsequently set up his label Ultramajic alongside friend Machinedrum.

Jimmy also collaborated with Machinedrum to create another project titled JETS. Ultramajic continues to regularly release singles, EPs and albums from artist such as Chambray, Lando, Danny Daze and Kris Wadsworth, as well as Jimmy's own productions such as his stand out 'Shine EP' which included 'Let Me Tell You' in 2015 and more recently the 'Dreamz Come Tru' EP featuring Rochelle Jordan. The label continues to flourish under the artistic direction of Jimmy Edgar and Pilar Zeta.

2016-2017 saw Jimmy develop as a writer/producer working closely with Vince Staples on his album, among many others. 2018 sees Jimmy's first solo release of 2018 on Big Beat (Atlantic US) with a single 'Burn So Deep Feat. DAWN', which comes with remixes from Maya Jane Coles and Ross From Friends. Forthcoming in 2018 is also another release from JETS.