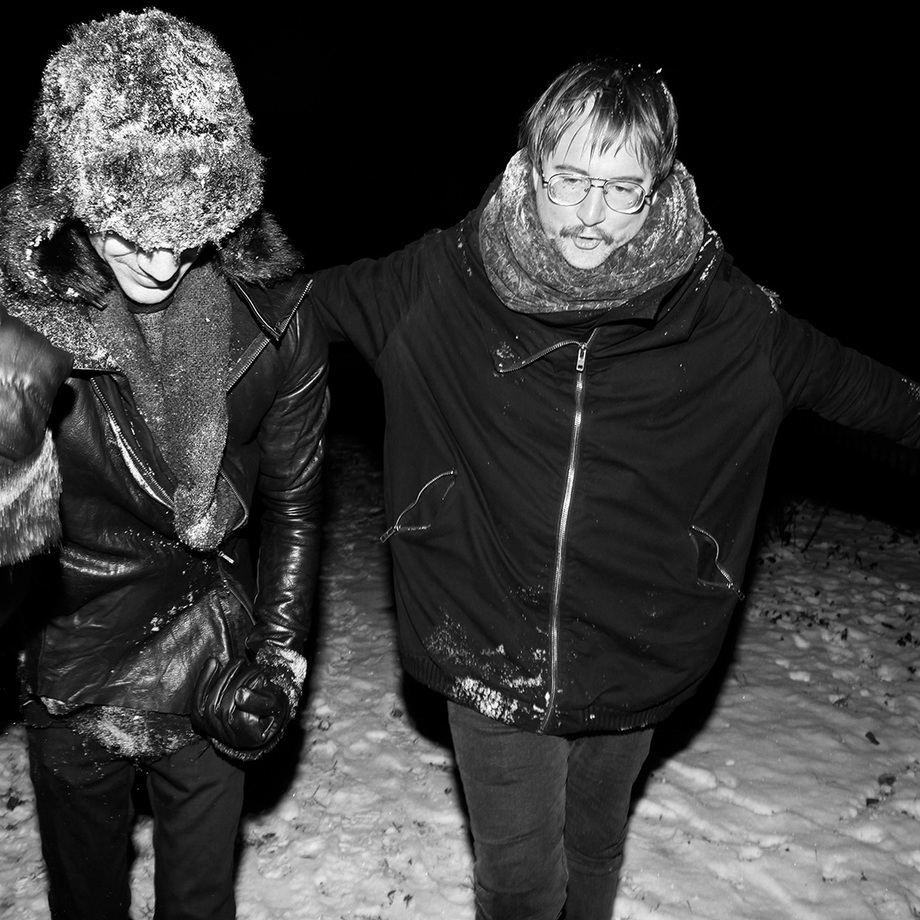 J-E-T-S
Territory: Italy
Performance: Live
Edgar and Stewart represent two of electronic music's most celebrated solo commodities: born in Detroit, Jimmy Edgar has been releasing his brand of oversexed cyber-funk on labels like Warp, !K7 and Hotflush for the best part of a decade now, while Stewart has been in operation for even longer, his recent Room(s) album for Planet Mu and work on LuckyMe helping him break through to a wider audience, becoming a touchstone to the US and UK underground alike.

Edgar and Stewart's careers share striking parallels: both now live in Berlin after time in New York, both released early records on Miami's Merck Records, and both have found recent homes on Hotflush – the label released Edgar's album Majenta and housed Machinedrum's album with Praveen Sharma under the name Sepalcure Machinedrum and Jimmy Edgar: neither producer built their current little corners of dance music from scratch, but both have made something that feels entirely new from the pieces.

Dolloping plenty of their own personalities into their tracks, each producer is a force to be reckoned with solo. But together on their first EP as JETS, they actually sound like more than the mere sum of their parts. Leisure System, the Berghain club night and record label, have scored an absolute beast of an EP.