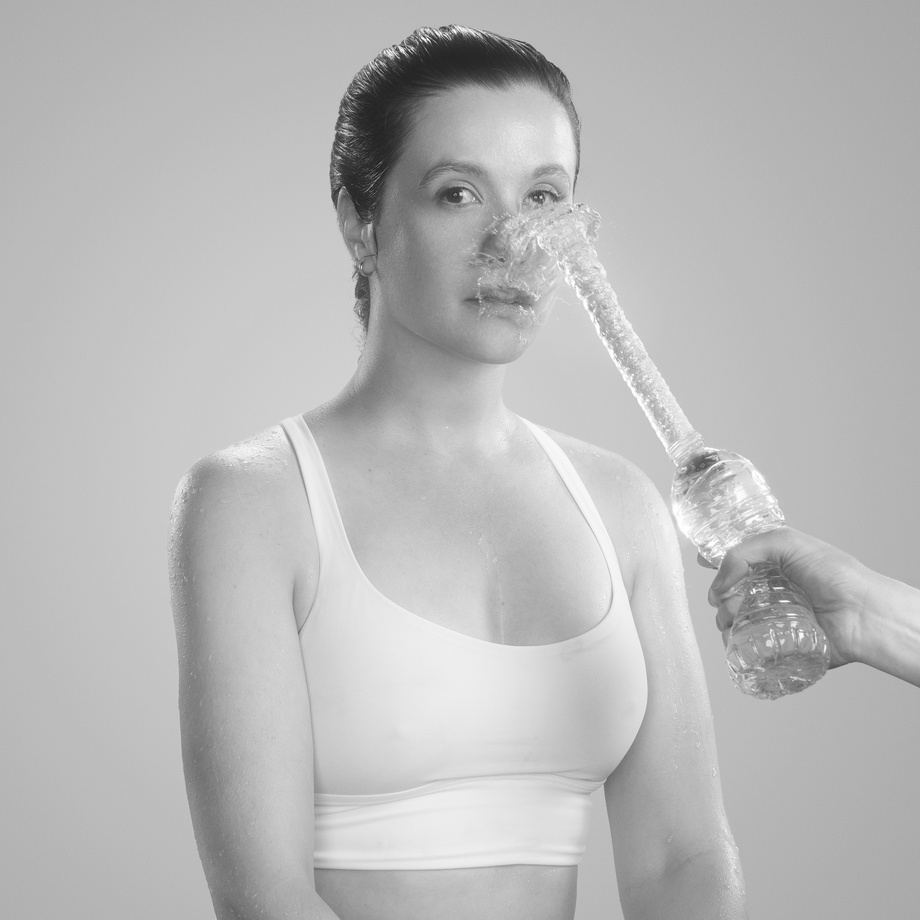 Jessy Lanza
Territory: Italy
Performance: Live | DJ set
Jessy Lanza is a producer and singer who comes from Hamilton Ontario, but studied music at Concordia in Montreal. Her debut album which she recorded with partner Jeremy Greenspan from Junior Boys 'Pull My Hair Back' , came out in 2013 to almost universal praise, she was featured in Guardian, Times, Dazed and Confused, Wonderland, Pitchfork, Fader and more, and performed on KCRW, arte.tv in Europe and Channel 4 in the UK.

She has toured with Cut Copy and toured the world with Caribou, as well as contributing a song to his 2015 album. In 2015 she also recorded singles with DJ Spinn and Morgan Geist as well as being short listed for the Polaris prize 2014 and performed on Canadian TV.

The first single from her album 'Oh No' ; 'It Means I Love You' was released in January 2016 to an excited audience and was immediately picked up for 'Best New Music' at Pitchfork, and was featured on 'New Music Friday' with Apple. Spotify and Tidal.