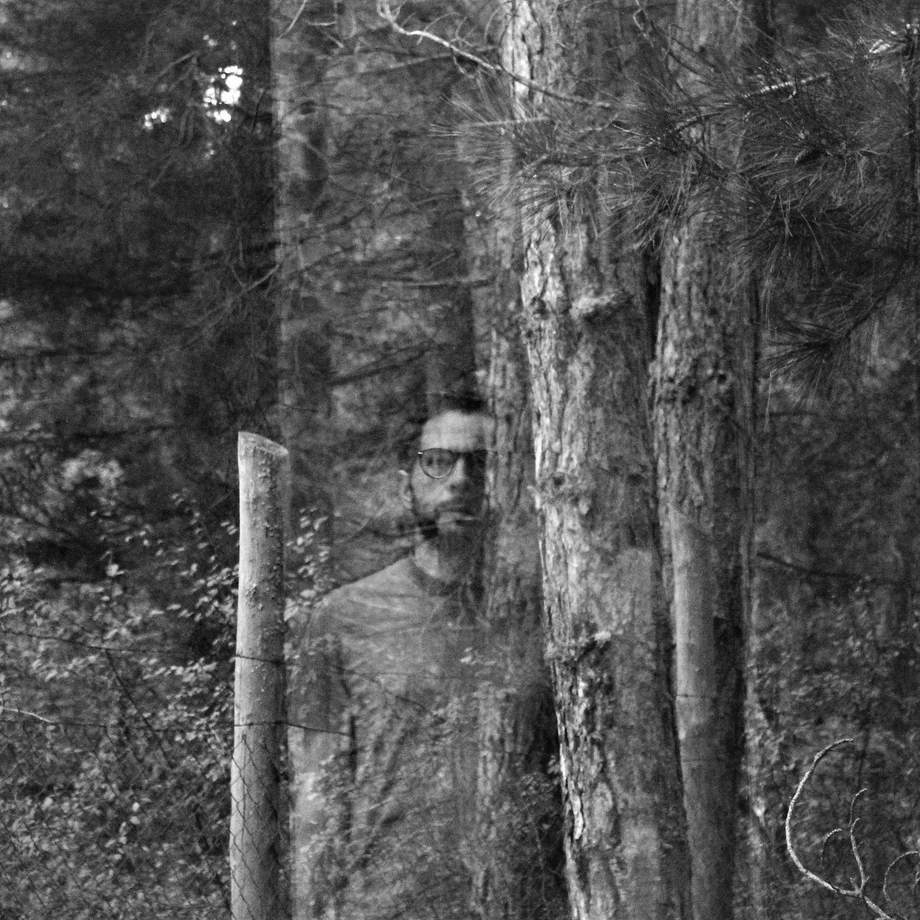 Indian Wells
Territory: Worldwide
Performance: Live
Indian Wells, producer Pietro Iannuzzi from southern Italy, returns with a focused new EP of beautifully haunting electronic thumpers. Released via LA based Friends Of Friends on 26th October 2017, 'Phase Transition' contains four tracks including lead single 'Closer'.

The EP follows last year's warmly received album 'Where The World Ends' (Mixmag Top 50 Albums of 2017), which channeled feelings of geographical, social and political isolation across a range of artfully composed, emotive electronic music. The heavenly techno of 'Cascades' was the album's standout track receiving plays across BBC Radio (Phil Taggart, Huw Stephens, Pete Tong, Jamz Supernova, Tom Ravenscroft, Gideon Coe) and co-signs from an array of tastemaker press ("Tender, pulsing techno" Resident Advisor, "A standout cut in the realm of emotive techno" XLR8R).

Pietro explains that 'Phase Transition' deals with, as the name implies, transitions: "In my mind this EP is a transition from one state to another; with more straight episodes like 'Closer', a collaboration featuring Aroly Tariq of the Australian duo Audego and tracks like 'Math / Creation' and 'Untitled" that are halfway between ambient and upbeat:" These are moments of evolution and change that in this case indicate how my creative and production process using modular synths is changing as our lives change, transform and evolve."

Indian Wells previous releases include two albums on Bad Panda - 'Night Drops' ("an atmosphere that is as relaxed and pensive as it is melancholy" XLR8R) in 2012 and 'Pause' ("Musical goodness" R$N) in 2015 - a single 'Racquets' ("sublime" Boiler Room) and remixes for Ghostly International, Anjunadeep, Terrible Records, Bastard Jazz, Sekuoia and Populous.