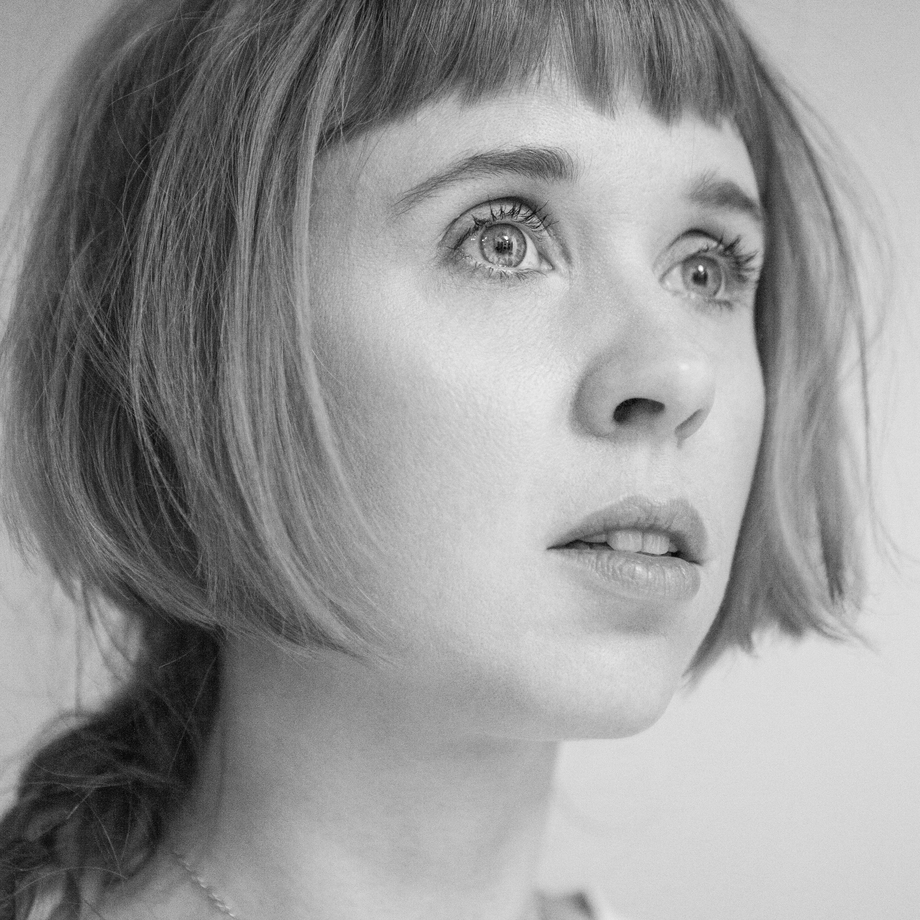 Holly Herndon
Territory: Italy
Performance: Live
Movement, Holly Herndon's debut album on RVNG Intl. in 2012, was a test chamber that hybridized her modern composition training and undying devotion to club music, equally Maryanne Amacher and Laurie Anderson as Berghain techno. With that spring board she became a champion of laptop performance and the instrument's humanization.

Platform, Herndon's sophomore full length released in 2015 on 4AD / RVNG, furthered the previous album's pop deconstructivism, this time galvanized into a singular voice, and with a very clear message of optimism in opposition to the looming mass surveillance dystopia.

For PROTO, Herndon's third LP out May 10, 2019 on 4AD she assembled a contemporary ensemble of vocalists, developers and an inhuman intelligence housed in a DIY souped-up gaming PC to create a record that encompasses live vocal processing and timeless folk singing, and places an emphasis on alien song craft and new forms of communion.