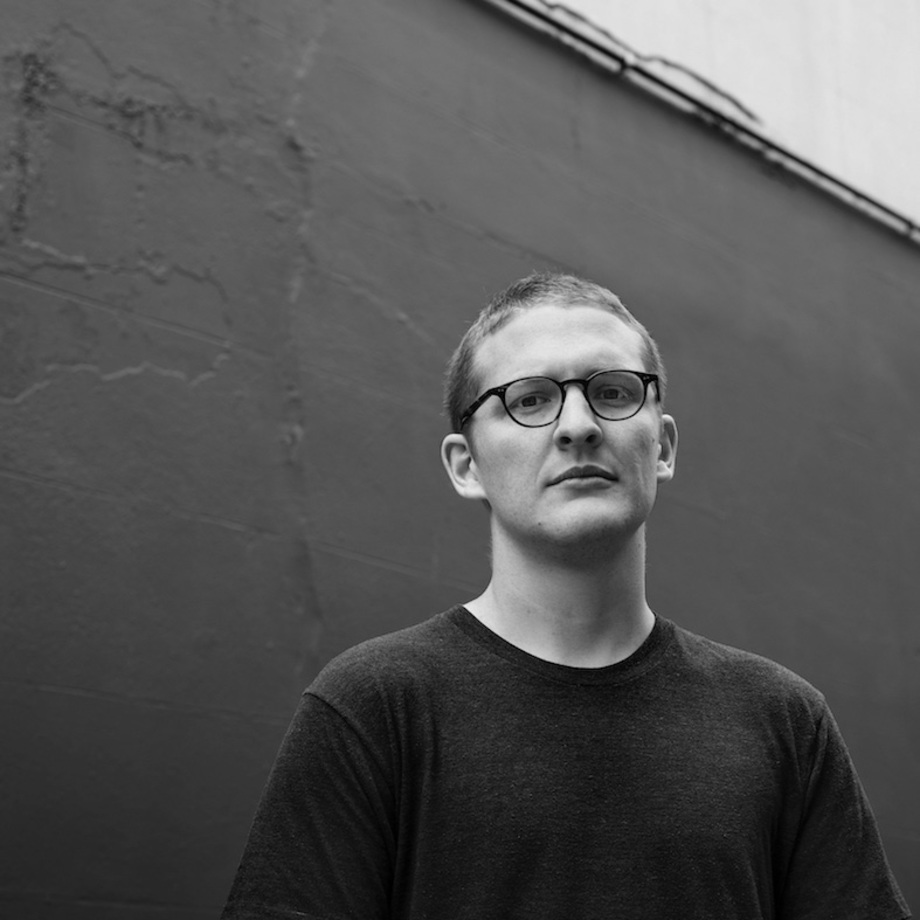 Floating Points
Territory: Italy
Performance: Live | DJ set
London based musician, composer and producer Sam Shepherd began Floating Points in 2008 upon the release of several white-label singles. Shepherd formed Eglo Records in 2009 with his own early highlights for the label including cuts 'Vacuum Boogie' and 'ARP3' leading to increasingly spacious and musical releases 'Sais,' 'King Bromeliad,' and 'Nuits Sonores.'

Shepherd released his breakout, esteemed debut 'Elaenia' in 2015 on his label Pluto Records. He composed and recorded the album, which bridges the gap between dance music and his formative classical roots. 2017 saw Shepherd put out 'Reflections -- Mojave Desert,' a short film and soundtrack featuring tracks recorded in the Mojave Desert, and 'Ratio'; an epic track bordering on 19-minutes that harks back to his earlier dance floor focussed releases. Shepherd followed in 2019 with the equally lauded 'Crush' which earned him Best New Music reviews (Pitchfork) and led to his biggest headline show to date at London's Printworks.

'Promises,' Floating Points' latest album, is a continuous 46 minute piece composed by Shepherd featuring Pharoah Sanders and the London Symphony Orchestra. Released in March 2021, it has been hailed as "one of the greatest modern jazz albums" (Resident Advisor), receiving critical acclaim worldwide and was shortlisted for the 2021 Mercury Prize.

Shepherd has nurtured the Floating Points name into one renowned for ambitious and forward-thinking DJ sets. His love for discovering records from around the world is reflected in his eclectic DJ sets which range from an hour to all night long. The "explosive" moments during one of his sets usually occur when he throws together unexpected genres, for the very simple reason that he gets excited about wanting to "hear this record, really loud, now!" and then puts the needle on.