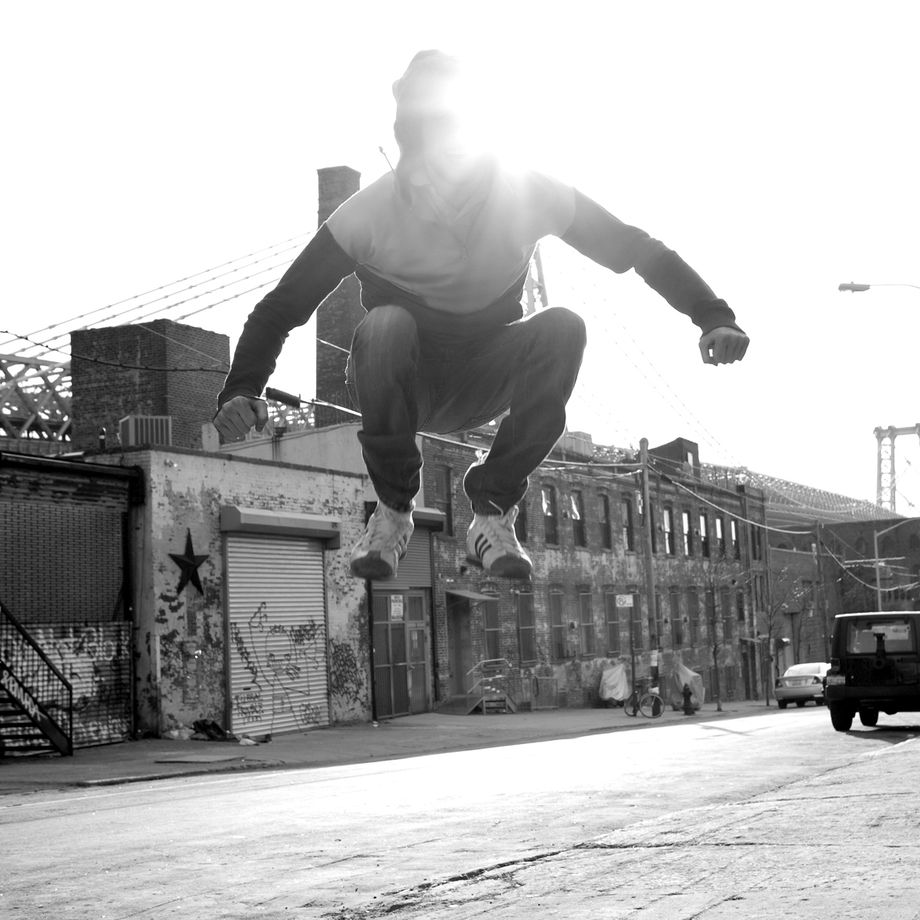 Falty DL
Territory: Italy
Performance: Live | DJ set
FaltyDL is former Sushi chef Drew Lustman out of New York City now making garage 'n stuff with his hands. Nostalgic tracks immersed in the old New York and Chicago sound create a more subtle futuristic Big Apple mash of hip hop, dubstep, garage, soul, jungle and electronica. His own NYG recipe.

Keenly supported by some of Dubstep's more forward thinking personalities – Kode 9, Mary Anne Hobbs, and Jamie Vex'd - Falty DL's tunes have graced dance floors and airwaves around the world. With releases on Ninja Tune, RAMP, Planet-MU and his own Blueberry records, FaltyDL has landed securely on both critics' and fans' radars.

Falty DL's debut full length, "Love Is A Liabilty" has already been heralded by Drowned in Sound and Kris Needs as one of the best albums of the year. It's a witness of a first encounter with a new world of cosmic Love.