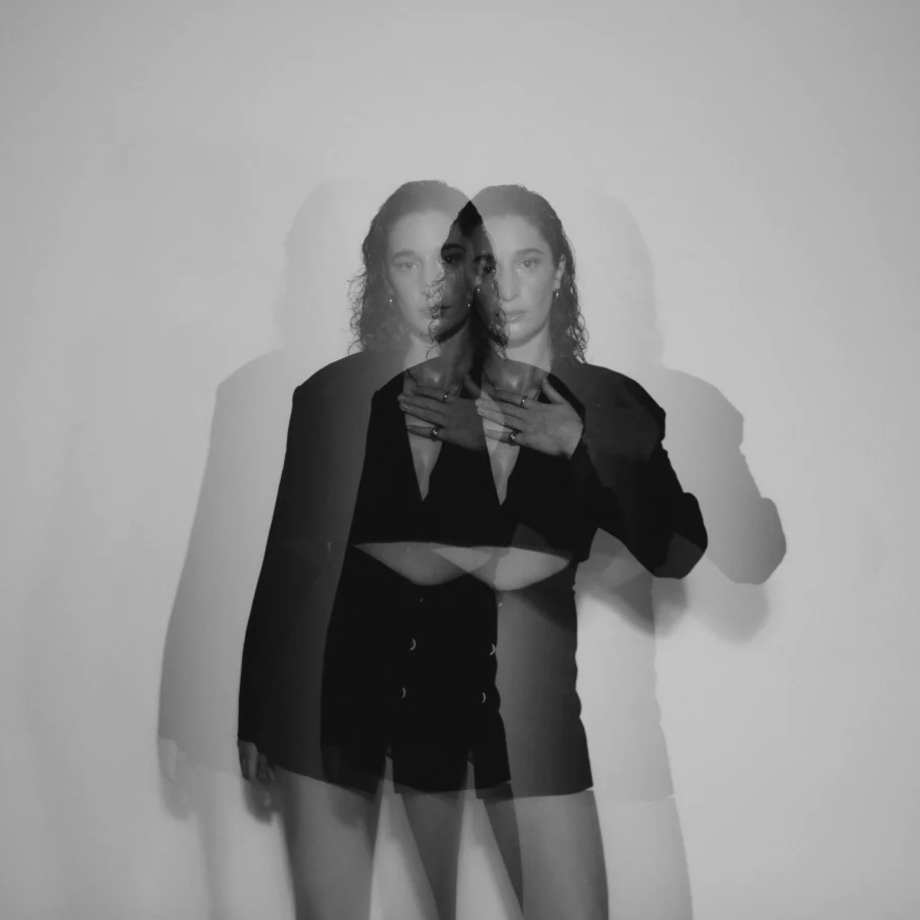 Elkka
Territory: Italy
Performance: Live | DJ set
London-based Elkka is an artist who began her path as a singer-songwriter and has evolved into a multi-faceted producer, DJ and label boss.
Sitting firmly in a lane of her own creation, Elkka's music is a cross-pollination between house, electronica, percussive beats and dreamy vocals. When performing, she immerses herself in her art - from expansive, cross-genre DJ sets to hypnotic live shows.

Deciding to take full artistic control over her music Emma made the shift from singer / songwriter to producer and artist in 2016. In that same year she founded femme culture. The London-based record label and collective was born out of the desire to champion women in the arts and push forward-thinking music standing for inclusivity amongst all genders, backgrounds and beliefs, and actively promotes collaboration in all fields. The label's annual HeForShe compilation has garnered critical success and featured the likes of Octo Octa, DJ Boring, and DJ Python.

In 2020 Elkka released 'I Miss Raving' on Local Action. The Track is Emma's ode to the club and it's absence throughout 2020 - which was widely praised and received coverage from the likes of FACT, DJ Mag, Earmilk and more. Elkka kicked off 2021 with a critically acclaimed 5 track EP "Euphoric Melodies'', marking her first release for Ninja Tune imprint Technicolour, which Resident Advisor described as "Intimate, uplifting and personal, Euphoric Melodies is a collection of house songs bearing all the hallmarks of a crossover success". After a hugely successful summer with standout sets at multiple festivals such as We Out Here and Field Day, Elkka's latest release, Harmonic Frequencies, lands in November.
Elkka's momentum is fuelled by a silo of authentically danceable music; to date, her work has been supported by Four Tet, Floating Points, George Fitzgerald, SHERELLE, Annie Mac and Caribou who Elkka is supporting on his upcoming tour.