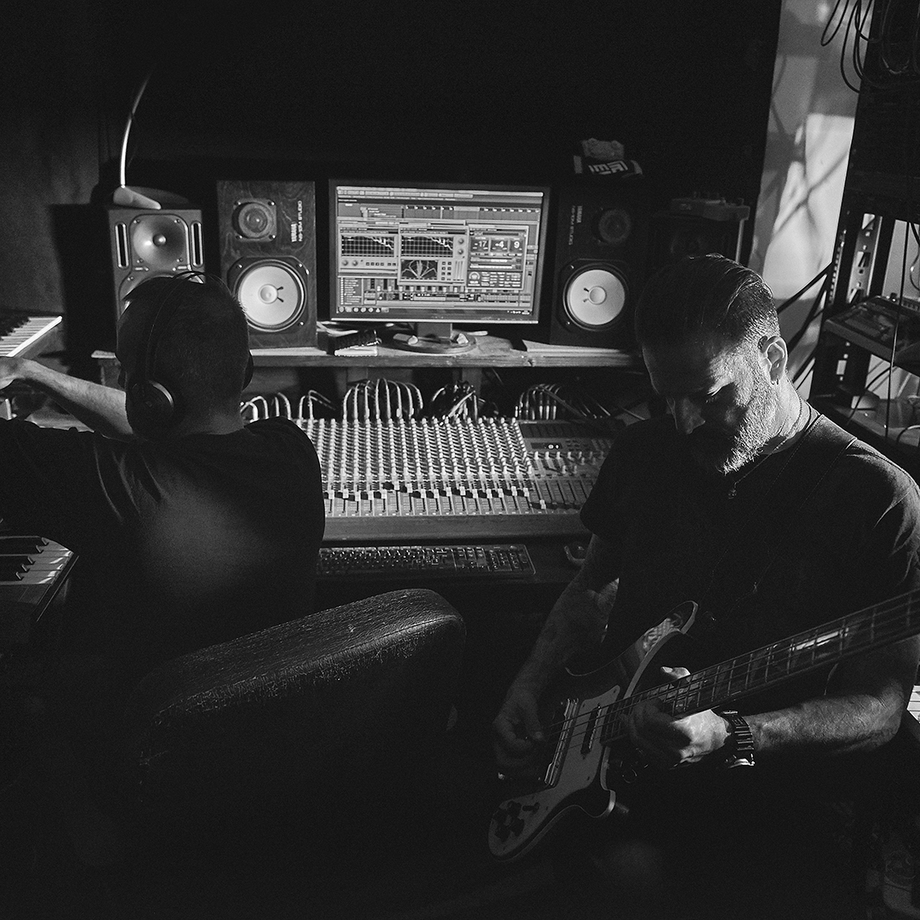 Dressel Amorosi
Territory: Worldwide
Performance: Live
The glory days of the Italian horror movie industry, except for a few exceptions, might be a distant memory, but its music keeps on living. The duo project Dressel Amorosi (Heinrich Dressel - MinimalRome, Mannequin, Bordello A Parigi / Federico Amorosi - and Goblin's Claudio Simonetti - Daemonia) is one glaring example.

With an unmistakable prog bass and scratchy synths, Dressel Amorosi compose the soundtrack of an imaginary movie. The intimate, captivating and at times distressing sounds that characterize that genre in the 70s and 80s are brilliantly captured and revisited in this project. The coldness of electronic music fuses with the warmth of a Prog Rock bass in their captivating debut album "DeathMetha" released on Giallo Disco Records.

The live show they offer is accompanied by Valerio Baiocchi's visuals (Studio Aira) for an A/V Live that will make you drown in the gloomy and dreamlike maze that characterize classic horror movies of the 70s and 80s.