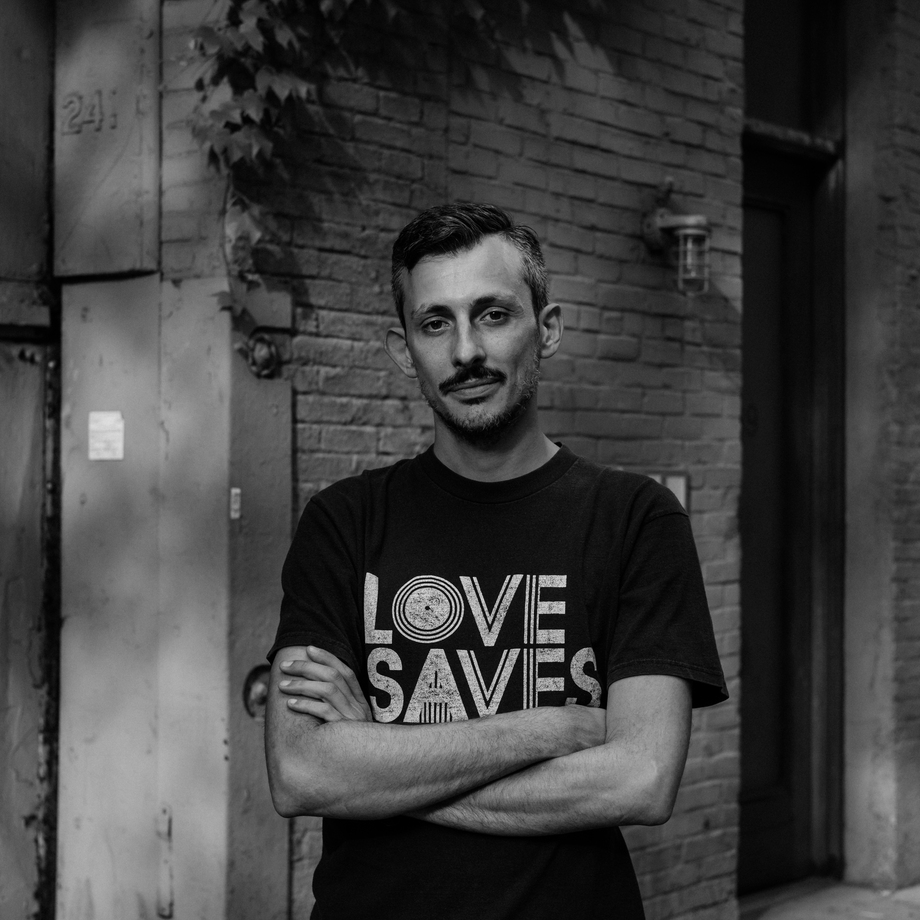 Delphi
Territory: Worldwide
Performance: DJ set
If you ever wondered what it might be like to have a 909 instead of a pacemaker, you could always ask Valerio del Prete aka Delphi, who has been setting dancefloors around the world on fire for years.
Delphi has displayed his mastery of acidized arpeggios and deep electronic tropes via an EP on Pigna, before linking up with Roman techno don Marco Passarani as the discotech duo Tiger & Woods. Several EPs and two albums of stripped back disco on Editainment and Running Back encapsulate their winning approach – reimagined loops from heady discotheques mixed through the axis of Rome, Chicago and Detroit.
As a solo artist, he released the house/Italo/EBM stomper Blue Tuesday on a split 12" on Tiger & Woods own label T&W Records (2016), followed by a new EP still on T&W records and an album on Skylax records, both out in 2021. His Djset reflects this approach, mixing Disco with House and Techno, designed to make you dance.