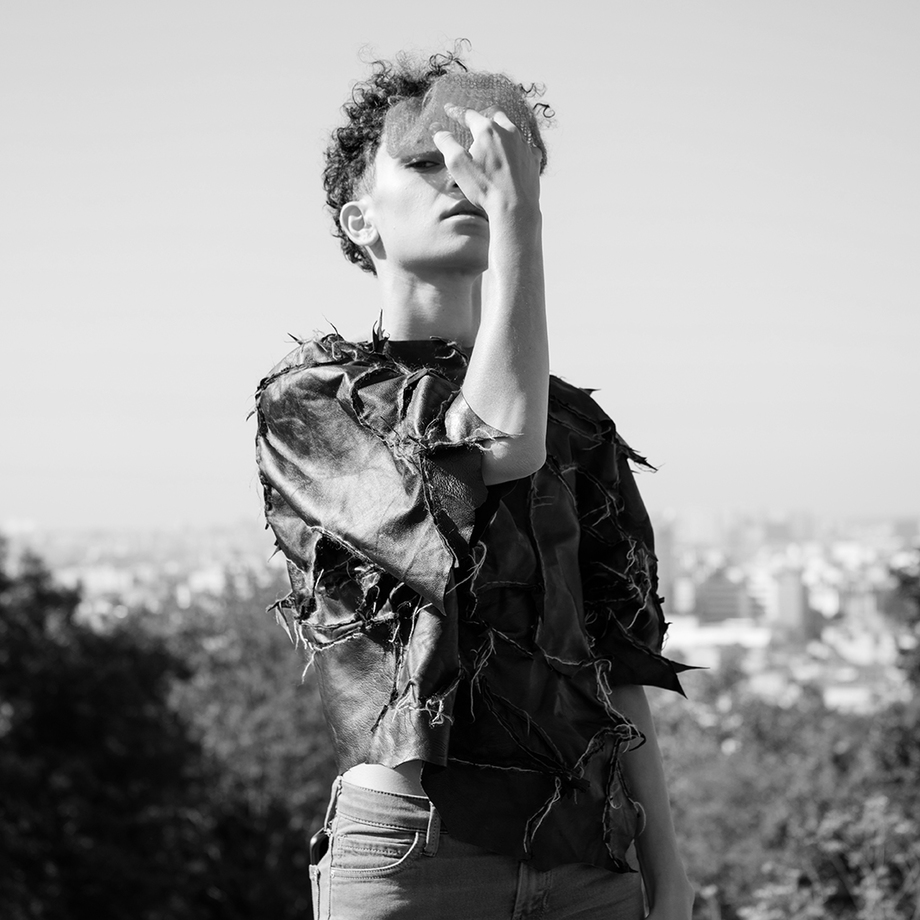 Deena Abdelwahed
Territory: Italy
Performance: Live | DJ set
Producer and Tunisian DJ, Deena Abdelwahed arrives in France at the age of 26 after having made her arms on the Tunis stage and participated in the Arabstazy Collective. Her hybrid DJ sets at the forefront of subcultures, including her DJ set at Sonar in 2017 (Top 10 of the NY Times festival) reveal the young Tunisian at festivals and events requiring the demanding clubbing (Boiler Room, Concrete, Room For Resitance , Säule / Berghain ...). Only novelty and daring count for a place in Deena's playlists.

Deena Abdelwahed's first album is shifting the epicenter of contemporary electronic music south: 'Khonnar' will be released on November 16, 2018 by InFiné. Pronounced 'Ronnar' (an essential detail so as to avoid facile misinterpretation by French-speakers) it is a term that makes the most of Tunisia's cultural and linguistic spectrum. It evokes thedark, shameful and disturbing side of things, the one we usually seek to hide, but which Deena instead sticks our noses in with her debut. It is a testament to Deena's coming into her own as aworld citizen, and as an artist. A self-construction made of frustrations and constraints, borne ofretrograde mindsets, which are not the prerogative of either the East or the West, and which shetirelessly strives to expose and break. Throughout the 45 minutes of 'Khonnar', Deena breaks down the codes of bass, techno andexperimental music, and writes the manifesto for a generation that does not seek to please orto conform, taking back control of its identity – with all the attendant losses and chaos.

A newcreative world order is taking shape, a new tilting point between north and south, the response of a connected and liberated youth who takes the control of the new decolonization.