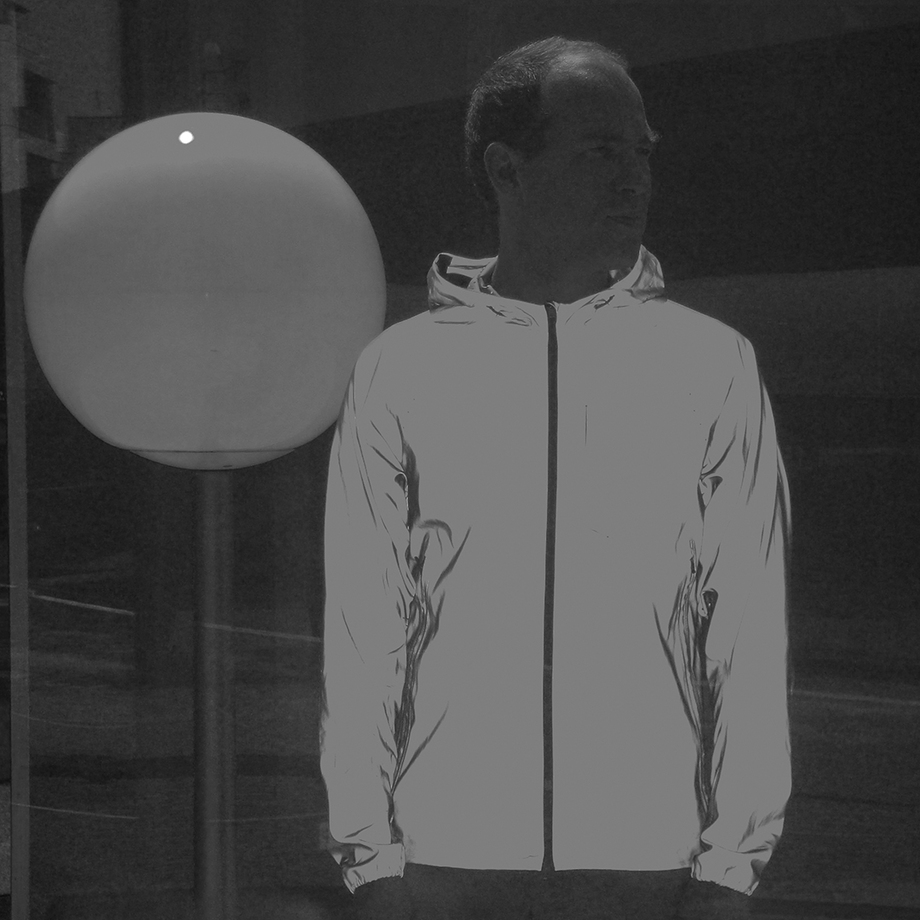 Daphni
Territory: Italy
Performance: DJ set
Since his first release in 2011, Dan Snaith's alias Daphni has become a fixture in the world of underground dance music.

From his debut album 'Jiaolong' in 2012 to his 2017 release of both a fabriclive mix composed entirely of his own unreleased tracks and edits and his second album 'Joli Mai', via various remixes and edits in between, Daphni tracks have populated the DJ sets of many of dance music's most forward thinking DJs.

As a DJ himself, Dan has gained a reputation for varied and extended DJ sets in some of the world's finest clubs - Fabric, Panorama Bar, De School, Warehouse Project, Concrete, Printworks, etc. - and euphoric headline DJ sets at festivals the world over. But Daphni appearances are rare - balancing time recording both Daphni, Caribou and touring means that a Daphni DJ set is always special.