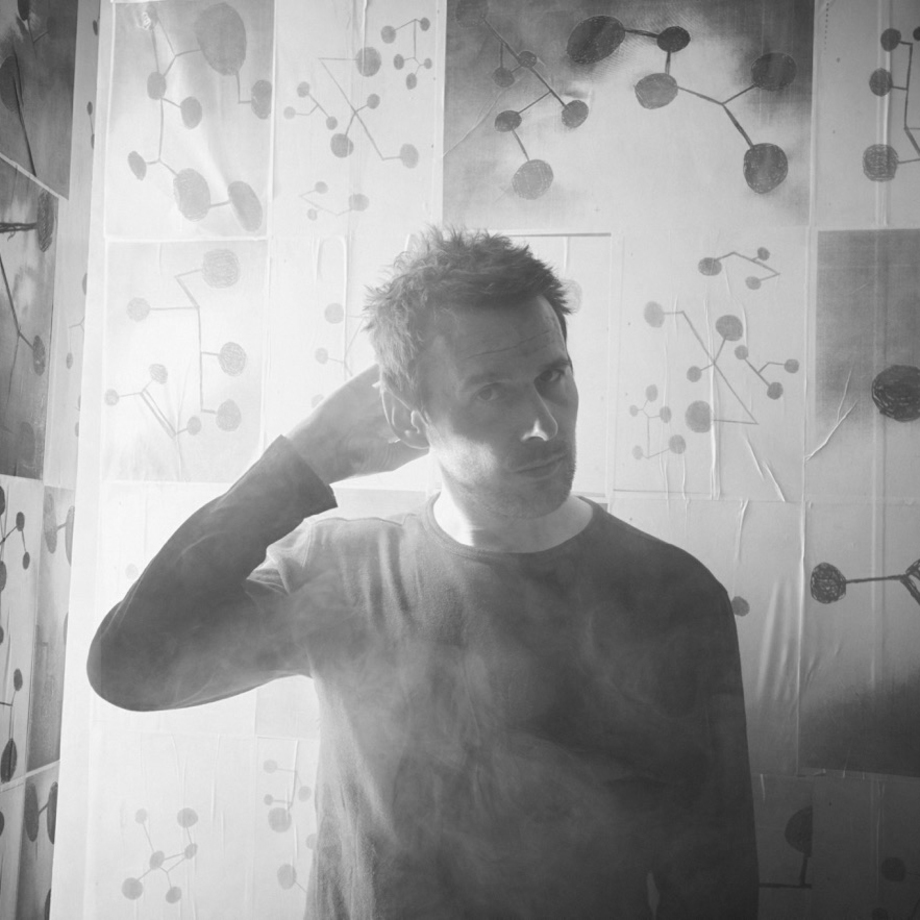 Clark
Territory: Italy
Performance: Live
Chris Clark refuses to conform. The Warp Records mainstay has coloured outside the lines throughout his illustrious career, resisting the increasingly regimented and compartmentalised electronic music world with productions that bounce between genres with boundless energy, beholden to nothing but his own restless creativity.

Across six albums, seven EPs, and innumerable singles and remixes, Clark has emphasised versatility above all, forging a sound that has incorporated innumerable strands of party- starting techno, abrasive electronics, somber piano tunes, and haphazard electro without ever obscuring the emotional truth at the core of all his productions. Clark's music affirms an utterly human presence within a cold electronic world, and his forthcoming 4 x LP remix compilation Feast / Beast is a snapshot of one of electronic music's renowned talents at his most playful and diverse.

His ongoing creative process and future plans reflect an innate sense of the restlessness of the human condition that shines through in his work with propulsive and emotional singularity. "Music is always an imperfect facsimile of your original idea," says Clark. Yet despite this, Clark's music remains continually entrancing, incendiary, and utterly human.