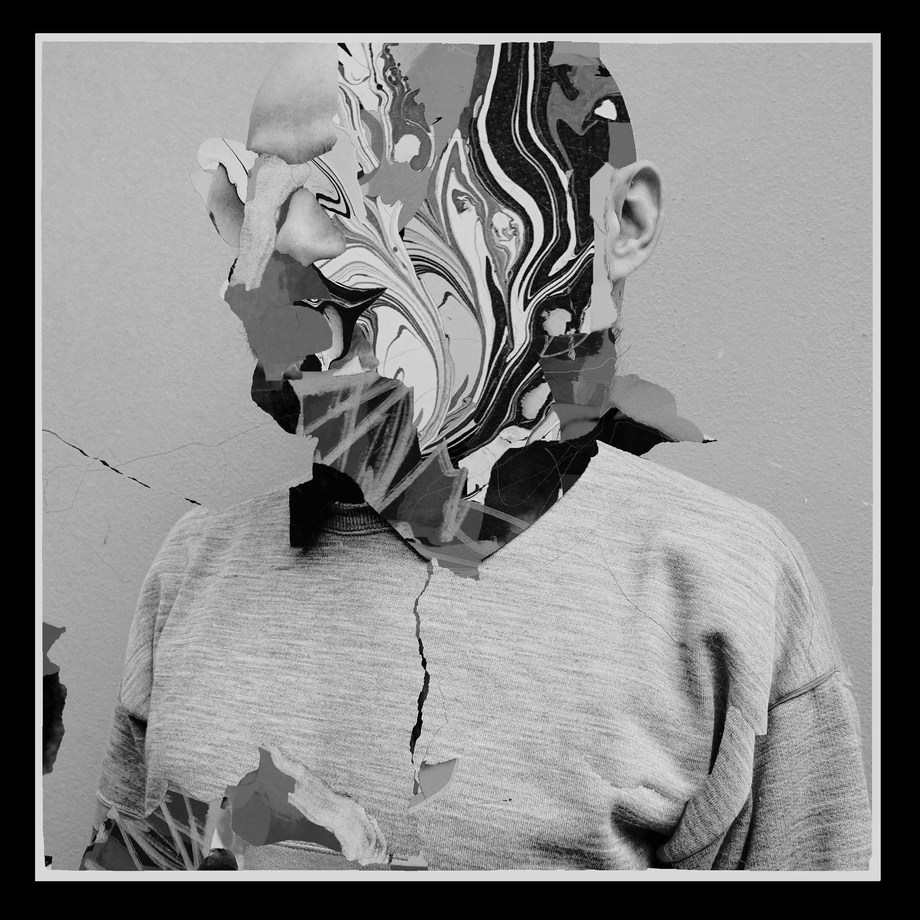 Clap! Clap!
Clap! Clap!, aka Cristiano Crisci, is an internationally acclaimed producer and performer. Bringing together disparate inspirations and styles onto the dancefloor of his mind, Crisci has spent over a decade establishing himself as one of Italy's most daring electronic music producers. His work has been recognized and supported by Paul Simon, Gilles Peterson, Future Music Magazine, DJ Mag and featured on GTA V, Boiler Room, Ninja Tune's Solid Steel, and the FABRIC mix CD series. He also performs regularly, and has brought his energetic live shows to clubs and stages across the world, including Mutek Montreal, Star Festival Kyoto & Nuits Sonores Lyon.
Born and bred in Florence, Crisci began his career in the mid-1990s as a rapper before picking up the saxophone and performing both jazz standards and jazz/punk fusion with Trio Cane. In 2004, he returned to his electronic roots with the A Smile For Timbuctu project, a collaborative effort which released four albums and performed across Europe. By 2008, Crisci decided to strike it out on his own as Digi G'Alessio, channeling the same hip-hop meets electronic music energies as those animating the nascent Los Angeles beat scene. Following a string of EPs and albums under the name, Crisci hit upon a new formula when he started combining samples from the African continent with energetic drum programming. The results led to the birth of Clap! Clap! in 2013. The stripped-back, high-energy yet inventive sound caught the attention of British label Black Acre with whom Crisci has been working since.
Clap! Clap!'s music is a unique blend of global dance and timeless sounds drawing from nature, traditional music, field recordings, and the electronic savvy of modern centres like Chicago and London. At its core are the inspiration of everyday life, what Crisci calls "the search for new flavours," and a unifying narrative approach. The results are albums that play out like sonic movies. 2014's Tayi Bebba was a soundtrack tour of an imaginary island, and 2016's A Thousand Skies told the story of a young girl's journey through the stars. It was this inventive style that attracted Paul Simon, who discovered Crisci through his son, and eventually led to the pair collaborating on Simon's 2016 album Stranger To Stranger.