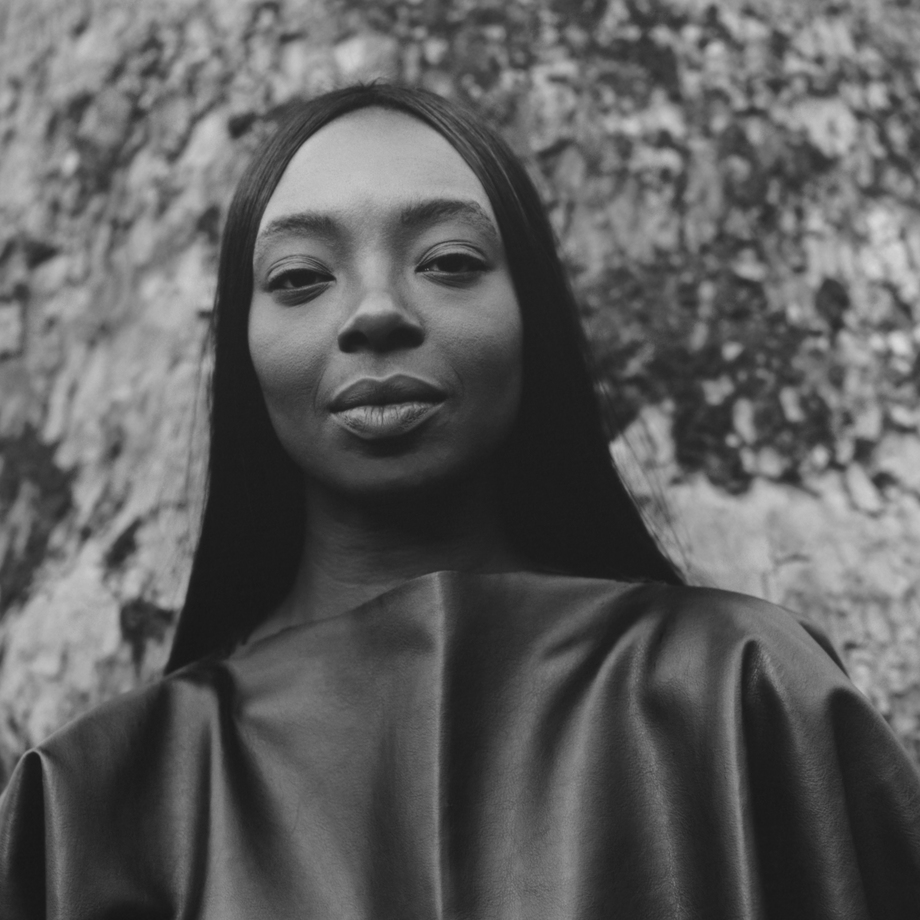 Afrodeutsche
Territory: Italy
Performance: Live | DJ set
Afrodeutsche (Henrietta Smith-Rolla), is a British born Ghanaian/Russian/German artist, composer, producer, and DJ based in Manchester. Her polyrhythmic compositions integrate a wide array of musical genres, including Afrofuturistic electro and techno, classical solo piano and Detroit legacy house; all memorable journeys into deep, abstracted sound. Afrodeutsche's DJ style is a synthesis of Drexciyan and Underground Resistance-inspired selections, intercut with a variety of forward thinking UK techno such as Bola and Lego Feet.
Hosting a monthly radio show on the renowned NTS, Afrodeutsche entrances listeners with her idiosyncratic combinations of dark electro, breaks, footwork, ghetto tech and jacking house.Forever evolving a fully live hardware show, Afrodeutsche has already appeared alongside celebrated producers Dopplereffekt and Carl Craig, with many more to come.
Praised by the Guardian for enacting a new wave of club music, named by Dummy Mag as one of 2019's most exciting artists, Afrodeutsche's spectacular debut album 'Break before Make' was released on the legendary Skam label in 2018. Her remix of Montreal producer Marie Davidson's 'Day Dreaming' was released earlier this year on Ninja Tune.
2019 sees her releasing genre-defying new material and touring across Europe, with appearances confirmed at Dekmantel (Amsterdam), SONAR (Barcelona), and Dimensions (Croatia).